New Work Consulting
Your office, our service - tailormade solutions in just three steps.
Ideal as headquarters or for larger (50+) teams
Tailormade solutions tailored to your corporate culture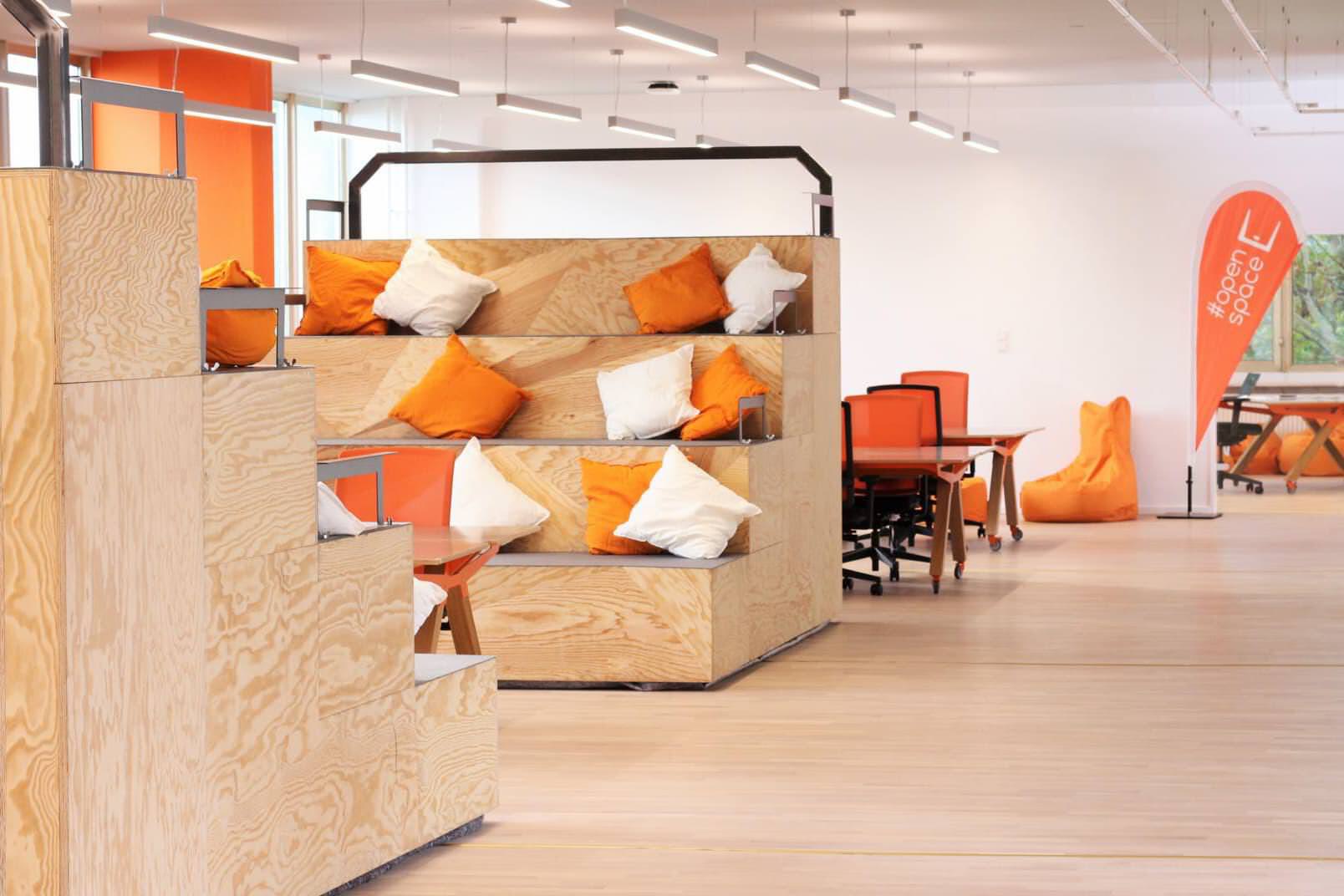 Your own workspace: Unicorn's Tailormade Offices
All our Unicorn Workspaces are unique workspaces that we believe offer the best for our tenants. With "Tailormade by Unicorn" we want to expand our offer even further and offer tailor-made solutions according to your ideas and needs. You tell us what you need and we build your individual space with our service.
After you move in, we take care of office management, cleaning and, last but not least, first-class barista service with a coffee flat rate.
We create a working atmosphere that is perfectly tailored to your wishes and needs and in which all your employees feel at home.
Unicorn's Service package
Tailormade Area
You move with 100 employees into a space with 400 desks, get your own side wing or floor with exclusive access.
Tailormade Scaling
You move 200 employees to a space with 300 work centers. We rent the remaining 100 seats flexibly to smaller companies. Through natural fluctuation, you can grow at any time without having to pay for 300 desks right from the start.
Tailormade Exclusive
A whole space according to your wishes: You decide on the interior design, the application of your corporate design and the service package. Then we take over the management of your Space.