What companies can do during Pride Month
June 16, 2021
4 min
Instagram's rainbow filters, the company's logo in the colors of the rainbow, a colorfully designed limited edition displayed on the streets or decorating the windows of the city – every year, when Pride Month arrives in June, rainbow flags can be seen everywhere. 
The company's role in Pride Month: profit-making or empowerment?
In recent years, it has become trendy for many companies to participate in Pride Month, contributing to the event with campaigns, social media posts or products featuring the rainbow design. Unfortunately, it's not always clear if the stance of these companies is sincere or if they are more interested in pinkwashing marketing at the expense of marginalized groups. Even if more visibility for the rainbow flag can generally be considered a positive development, the increased usage is also diminishing the flag's true meaning – it is essentially an important political statement rather than a trendy accessory. Besides, why simply post a rainbow flag when there are many other ways for companies to get involved in Pride Month? 
An overview: Pride Month and the rainbow flag
As Pride Month, June is all about empowering LGBTQ voices, advocating for LGBTQ rights, and celebrating LGBTQ culture. Throughout June, diversity and variety is demanded, highlighted, and celebrated with: parades, protests, performances, and commemorations. Pride Month is celebrated in June because the Stonewall uprising took place on June 28, 1969. The Stonewall Inn, a popular gay bar on Christopher Street in New York, was the site of the Stonewall Riots — protesting against a violent police raid. To commemorate the riots, the first Pride Parade (Christopher Street Day) was celebrated in 1970. These events formed the basis of Pride Month, an entire month dedicated to the commemoration, remembrance, and celebration of diversity.
The rainbow flag is the most recognizable symbol of Pride Month, and the original Pride flag was designed by Gilbert Blake in 1978. Each of its six colors has a symbolic meaning: red stands for life, orange for healing, yellow for sunlight, green for nature, blue for harmony and violet for the spirit. More color variations have also been added to the original design. The following voices direct from the community can help us all to better understand what Pride and Pride Month are truly about: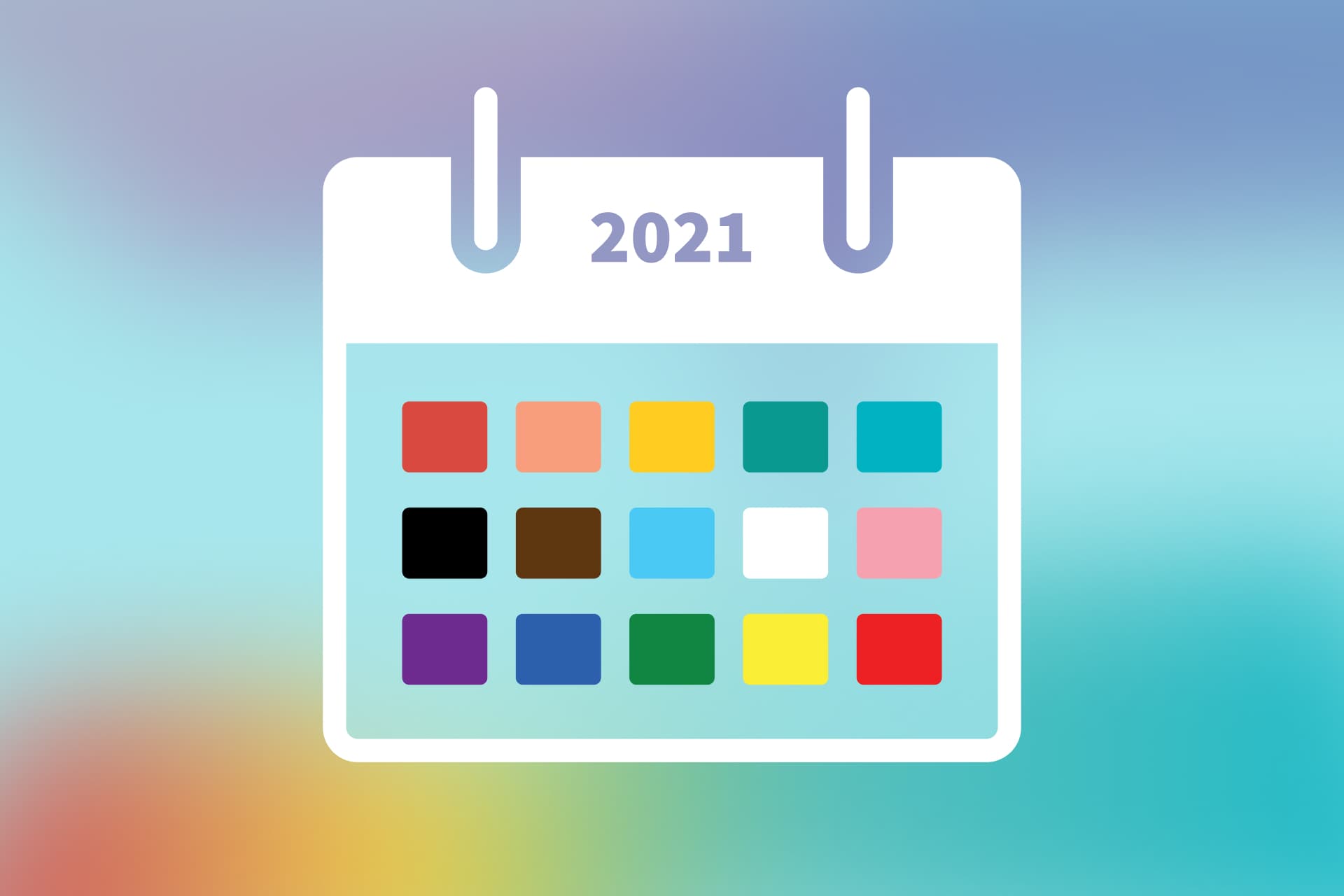 What can companies do?
Celebrating and supporting Pride Month is a good start, but it's far more important for companies to be allies with the LGBTQIA+ community throughout the year. Here are a few things your company can do:
1. Make the company a safe space: Before you go public with your support, make sure to assess your situation internally. How inclusive is your company? Is it a safe space? What is being done within the company to promote an inclusive and diverse culture?  A good way to start your assessment is by reviewing and revising the company's anti-discrimination policy as well as its mission statement, as these also define the company's culture. 
2. Educate: There are many professional providers who offer diversity and inclusion training for the workplace. This training raises awareness in employees and in turn enables them to aptly assess and improve the company's internal structures. 
3. Support LGBTQIA+ initiatives: not only during Pride Month, but year round. There are plenty of projects nationwide focused on creating more diversity which would greatly appreciate your company's support – by, for example, holding a fundraising event to benefit their cause. Click here to find initiatives in Germany. 
To post or not to post: what should we be doing for Pride Month?
Pride Month, with its meaningful and important values, is an opportunity for companies to determine their own social standpoints as well as demonstrate their support. Nevertheless, it's important to continually monitor your company's actions in order to prevent it from drifting towards pinkwashing marketing. Before you post, consider the values your post represents, and your own motivation for the posting. Would you be overstepping any boundaries with the post? Is it a message perhaps better left to be said by others? Most importantly, Pride Month should prompt companies to question their own conduct: are we a safe space, are we allies? 
As a company, we greatly appreciate diversity and consider diverseness in all its forms as a strength. Encouraging diversity is a never-ending, ongoing process – along the way we're always assessing our actions and developing further. We're doing this internally through education and establishing values, and outwardly with stickers of Daniel Quasar's Inclusive Pride Flag decorating each of our workspace doors, as reminder for all that we're a safe space.