Unicorn History Lesson - Schlüterstraße
June 7, 2022
2 min
Unicorn Schlüterstraße - Schlüterstrasse 39, 10629 Berlin
Became a Unicorn on 04.06.2018
The street is named after the famous sculptor and master builder Andreas Schlüter, who is known for his equestrian statue of the Great Elector, Frederick William, and the reliefs and capstones of the Berlin armory. Schlüterstraße is located very close to the Kurfürstendamm (commonly referred to as the Ku'Damm by locals), a street known for its hotels, restaurants, cafes and luxury stores. The Ku'Damm was built in 1542, and it was also used as a causeway by the Elector Joachim II for travelling by horse between his city manor and hunting lodge in Grunewald. Later, Otto von Bismarck initiated the expansion of the street. From 1882 to 1886, a steam tramline was constructed between the stations Zoologischer Garten and Halensee, transforming the Ku'Damm into a boulevard. After the street was heavily damaged in WW2, a grand reconstruction was planned. The Ku'Damm was to showcase the Wirtschaftswunder, the "economic miracle", symbolizing the rapid rebirth and success of the post-war economy in West Germany.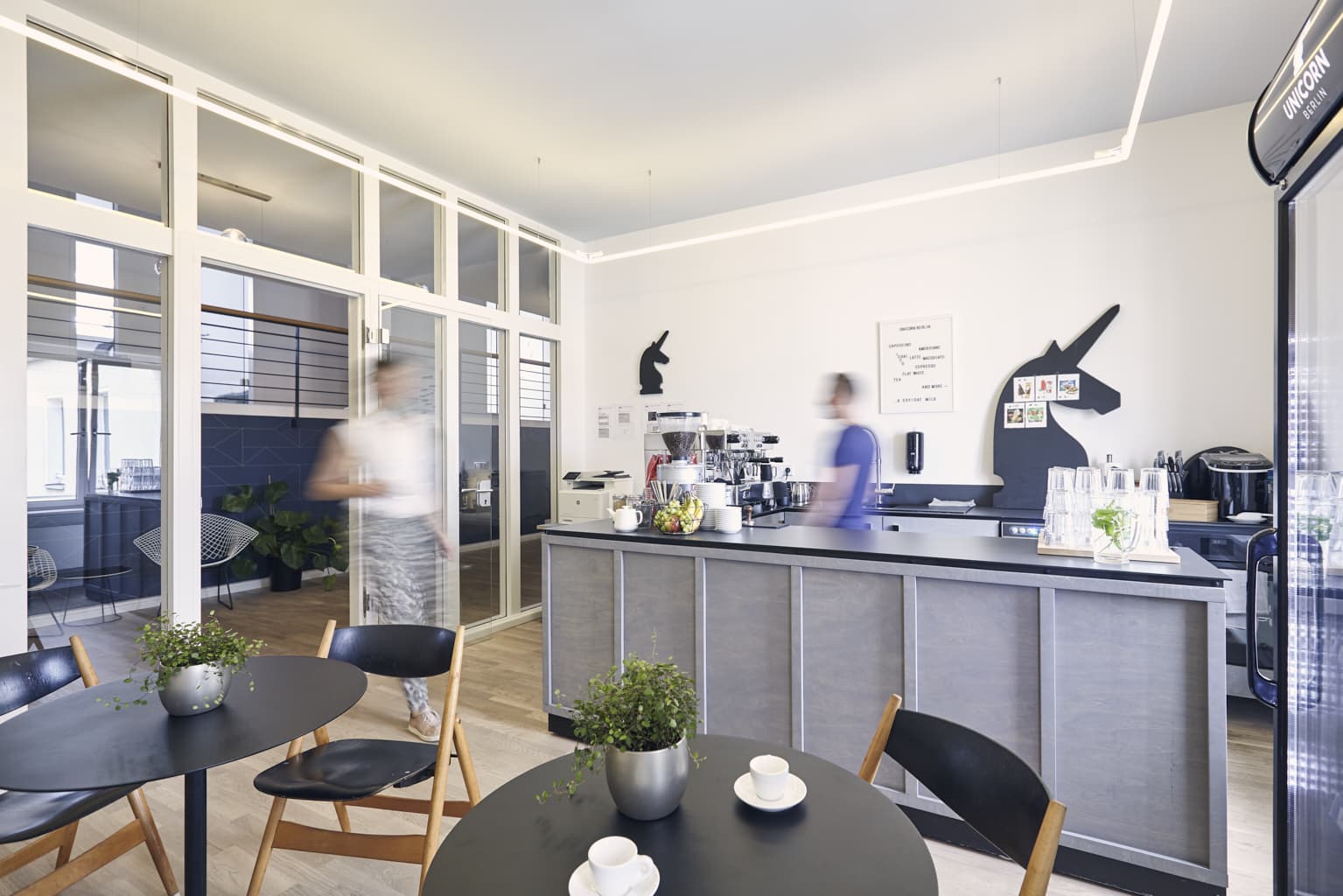 Once the street had regained its flair, many demonstrations and festivals were also held there, such as the Christopher Street Day celebration and the Love Parade. Around 50,000 people spontaneously gathered on the Ku'Damm to celebrate the German reunification after the wall came down. Over time, the street attracted more international high-end chain stores. Nightlife and entertainment gave way to luxury brands as the the Ku'Damm became one of Berlin's most exclusive shopping areas.
Area sights & good to know:
Zoo & Aquarium Berlin, Kaiser Wilhelm Memorial Church, Theater des Westens, just to name a few.
Fun fact:
You can see the last remaining traffic tower at the Joachimsthaler Straße intersection. In the 1950s, they were used by police officers to operate the traffic lights manually. The tower is now a historic preservation site.