Unicorn History Lesson - Kleiststraße
August 17, 2022
2 min
Unicorn Kleiststraße - Kleiststrasse 23, 10787 Berlin
Became a Unicorn on 03.09.20218
Our location in the Kleiststraße has a curious connection to a currency of the past – it was used to store millions of Reichsmarks. That attracted the attention of two brothers and infamous crooks, Franz and Erich Sass. After spending weeks digging a tunnel, they managed to enter the vault of the Disconto Bank on January 27th, 1929. The break-in was first noticed two days later, since the brothers had blocked the vault's door from the inside and the bank employees just assumed that the door's lock wasn't working properly. Once they were able to get inside the vault again, they discovered that almost every safe was empty. The police already had their eye on the brothers as suspects, but they didn't have any fingerprints and couldn't recover the loot. Upon being released from police custody, the Sass brothers invited the press to a well-known restaurant, treating them to champagne. All in all, it was one of the most spectacular bank robberies in German history.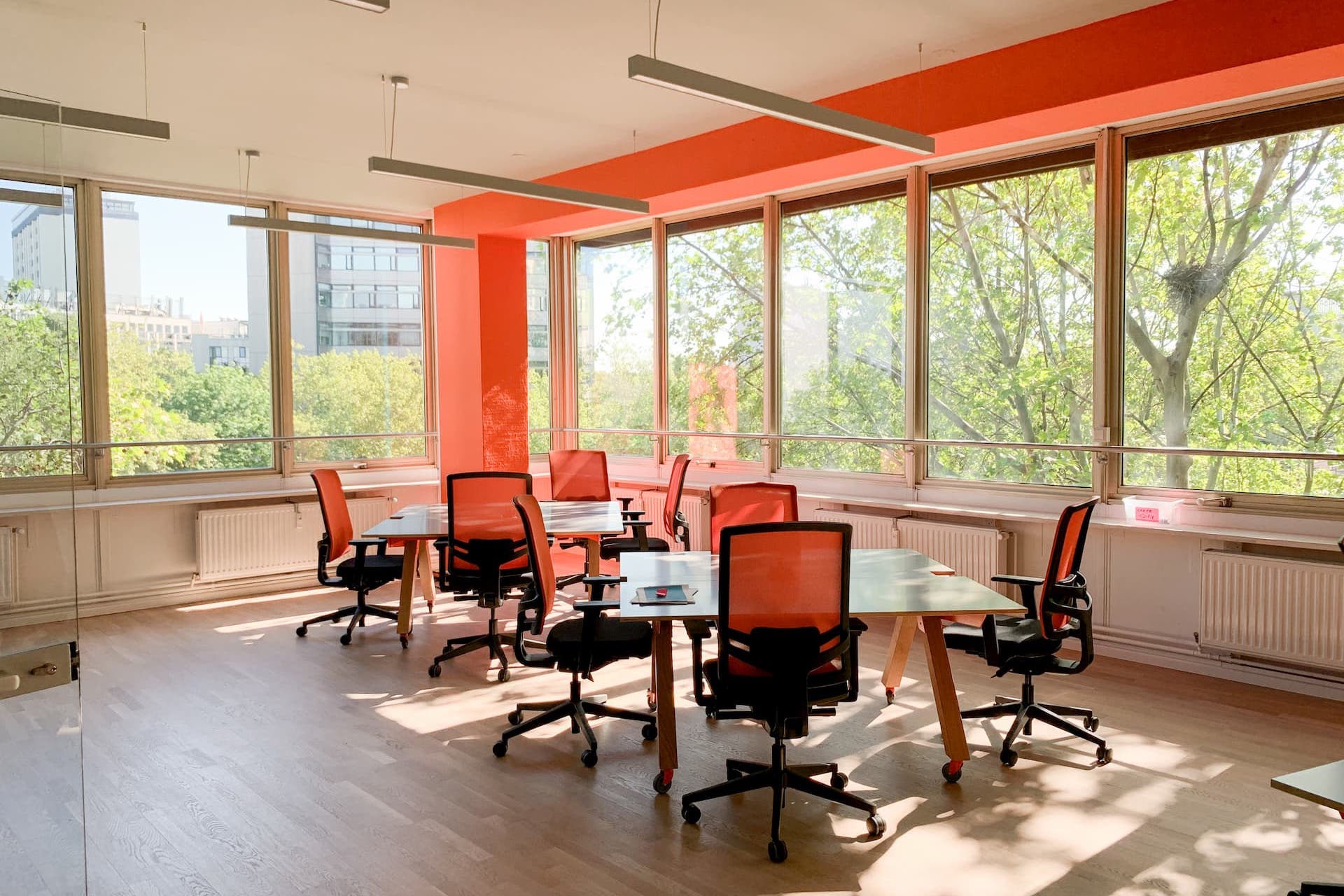 The street itself was named in 1864, when the German monarchy decided to honor a certain Kleist von Nollendorf. This was the man who at age 12 began serving Prince Henry of Prussia as a page. Kleist went on to become the Adjutant General of the Prussian King Frederick William III and then Commander of Berlin, ultimately being bestowed the title Earl of Nollendorf. After retiring from military service, he served on the state council.
Area sights & good to know:
see Schlüterstraße
Fun fact:
Before we arrived in the building, the publisher Bruno Gmünder Verlag GmbH was situated here. The company is one of the global market leaders in publishing media which caters to a gay male audience.