Offices of the future: Hybrid working
August 11, 2021
4 min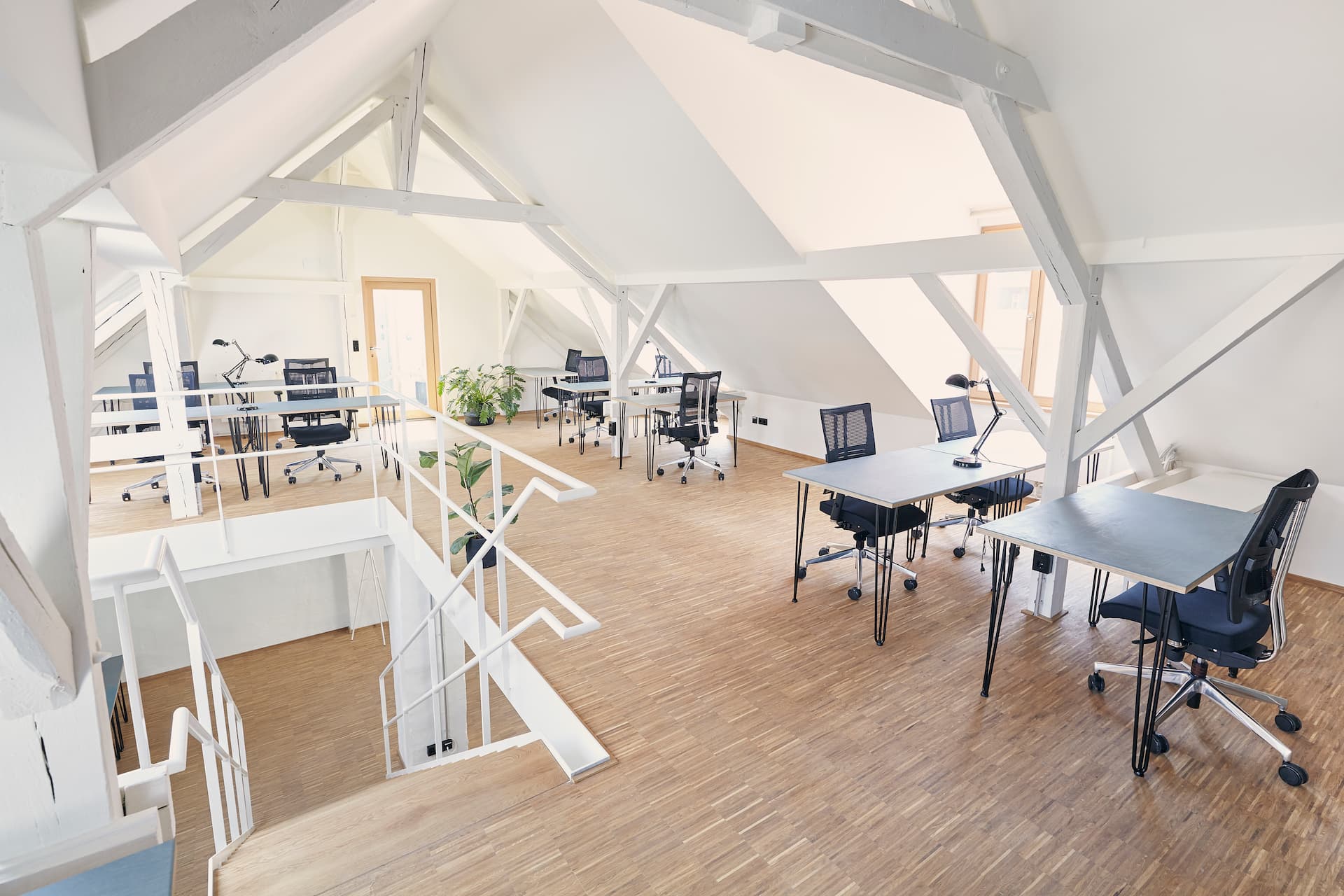 A mixture which blends the best of remote working and traditional office work: hybrid working sounds like the best of both worlds. At a time where the Covid-19 regulations regarding mandatory remote work are being retracted and the days of that magical remote work triad of bed + kitchen table + desk are drawing to an end for some workers, it's high time to think about the future of work. The pandemic has not only turned our everyday lives upside down, it has also changed the way we think about work. In the past, New Work trends such as coworking, remote working, mobile working and digital collaboration were only a part of real working life for very few employees — yet this has changed substantially. This change coincides with the new, more flexible way employees have of viewing their relationship to their working locations and office spaces. For instance, the Microsoft Work Trend Index shows that 73% of workers would like to continue working from home, while 67% want more personal contact with their teams. A way to satisfy both these desires is hybrid working. Will this new working trend soon become our "new normal"?
It's time for hybrid work! But why & how?
The characteristics of hybrid work models are flexibility and a combination of various working modes. Hybrid work can easily combine mobile and remote work with working at the office so that employees can decide where and how they can best accomplish their tasks. Employees can choose, for example, to work from a quiet home environment when conducting business calls or to come into the office for attending meetings. In this way, hybrid work combines the advantages of office work and mobile or remote work to provide maximal flexibility and mobility. The goal for companies is to create added value for remote work in addition to the company's workspace, in order to give their employees the option of choosing from both as suits their work requirements. Employees can then make choices which are better tailored to their needs to achieve an optimal work-life integration. Surveys such as the Microsoft Work Index not only demonstrate that remote work is an important component of the working future, but moreover that physical interaction within the team is also highly important, which makes the reconsideration and rethinking of the social component of work necessary. Companies will be facing new challenges in order to make this blend of work feasible and to integrate hybrid working models into their businesses as we usher in the future of the working world.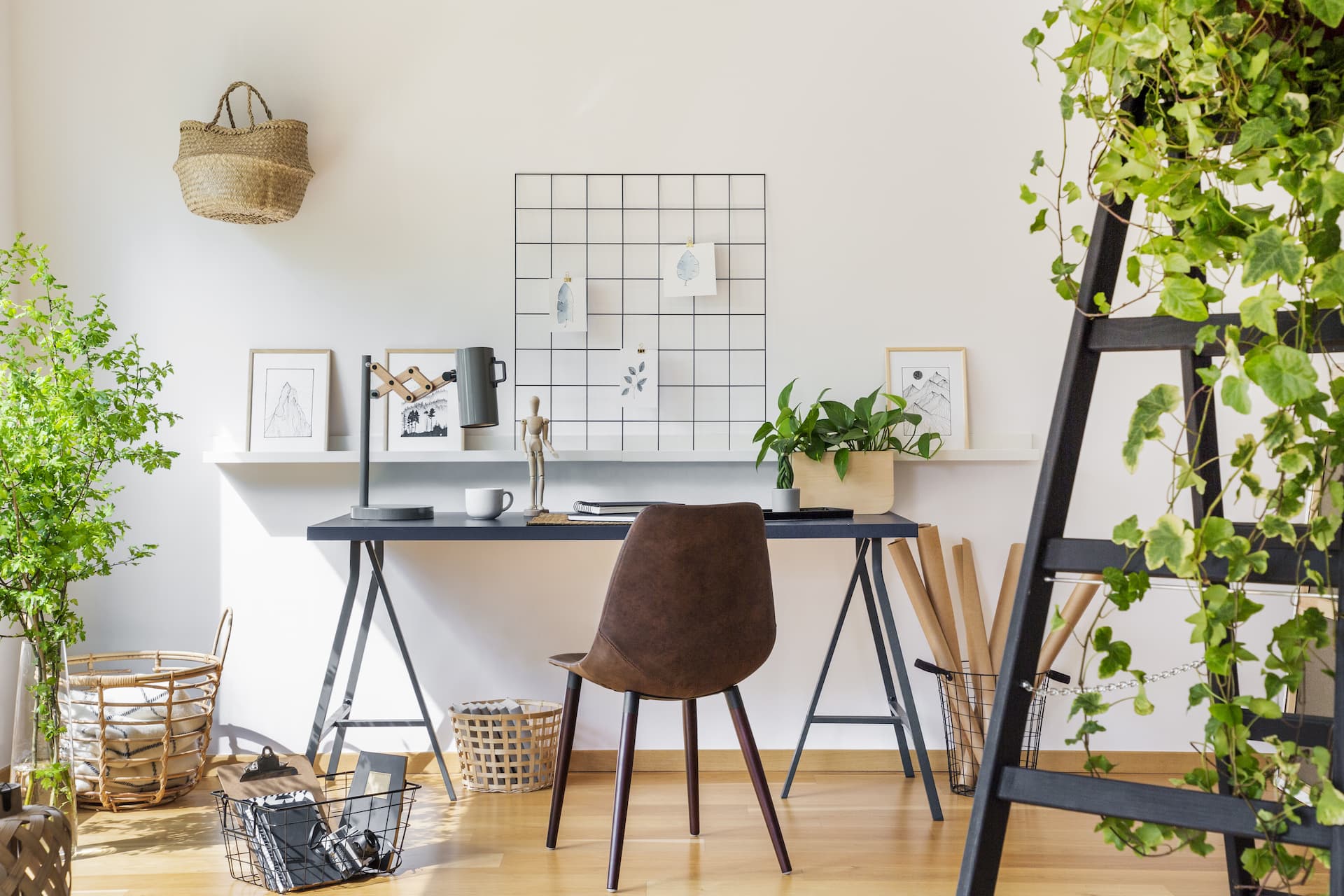 How can companies implement hybrid work models? 
There are a wide variety of components which companies should take into consideration. The company as well as its employees need to be flexible and willing to accept new structures while letting go of any outdated methods and procedures. Successful hybrid models aren't developed by chance, they require strategic planning. Companies wishing to implement hybrid working models should bear in mind the following:
Strengthen communication: As it is, communication is always the key to working together successfully. Especially now, when a lot of activity is taking place digitally, special attention has to be paid to ensure that all team members are included and that no one feels overwhelmed by the digital transformation.
Adjust the company's culture and structures: There needs to be a shift away from the "on-site" culture of employees being obliged to spend their working hours in the office. On the contrary, it's necessary to develop a corporate culture where mobile work — thanks to mutual trust and more efficient digital collaboration — is favorably permitted and endorsed by the company.
Adapt the office setup: The Microsoft Trend Index, as well as a survey from Locatee and YouGov indicate that office space planning has to be adapted to meet the requirements of hybrid work. Currently, two-thirds of company managers are thinking about designing and outfitting their workspaces to better correspond to hybrid work models — and according to employees, nearly every second office should conform to the needs of hybrid work.
See for yourself what a workspace which supports hybrid working looks like in our upcoming interview with the architect Ralph Manthey. Manthey's firm, MAAD Architektur Design, has been involved in the design and planning for Unicorn Workspaces as well as many other New Work projects for companies in various industries.