New Work at Unicorn
July 21, 2021
4 min
The founder of New Work, Frithjof Bergmann, has recently died. In the 1970s, Bergmann introduced the world to his New Work approach based on the following principles: independence, freedom of action and participation in the community. 
What is New Work?
From buzzword to societal transition, for future-oriented, purposeful work and an end to traditional working ways – New Work stands for many things, and above all, it's open to interpretation. Even if there's no sole definition of what constitutes New Work, this approach is essentially focused on implementing sustainable changes in various aspects of the working world. These can be summarized into 10 areas of focus: the effect of digitalization, work-life blending, flexibility, flat hierarchies, individualism, agility, health management, talent scouting, diversity, open innovation. They are all part of an intensified interaction between changes in society and in the working world.  
1. Allowing flexibility!
Flexibility is a vital part of New Work – that means having flexibility when choosing working locations and working hours. As a workspace provider, we make it uncomplicated and simple for our Unicorns (our staff) to utilize the opportunity of working from 15 different locations in six different cities. Flexibility in choosing a work location is not only important for the freedom it gives our Unicorns in selecting a workspace which is conveniently located for them, but also because a change of scenery also boosts creativity. If someone doesn't want to come into the office they can work remotely, perhaps on the beach or anywhere else, for that matter – digitalization has made that an option. Flexibility regarding working hours is also important for us, it helps us to balance our professional and personal lives more harmoniously. That makes it easier to fit in everyday tasks and errands, such as doctor's appointments, a run with the sports group or picking up the kids from school.
2. Flat hierarchies and a lot of communication!
We are proud to say that we're growing, and we're now more than 60 Unicorns. The increasing number of staff makes communicating and staying in touch with one another a priority for us. By implementing flat hierarchies, we ensure a management culture for staff on equal terms, which is based on mutual trust and appreciation. We regularly engage in feedback sessions, team calls, and (normally) a lot of group events, such as monthly breakfasts, in the summertime rafting or impromptu BBQ parties, sports such as Yoga classes and company runs, quarterly kick-offs, and an all-out company Christmas party. We carefully schedule these events so that all team members are able to participate. We view these outside work activities as essential for establishing communication within our daily work, too. It creates an atmosphere of empowerment, which enhances our staff's motivation and encourages them to take on responsibilities.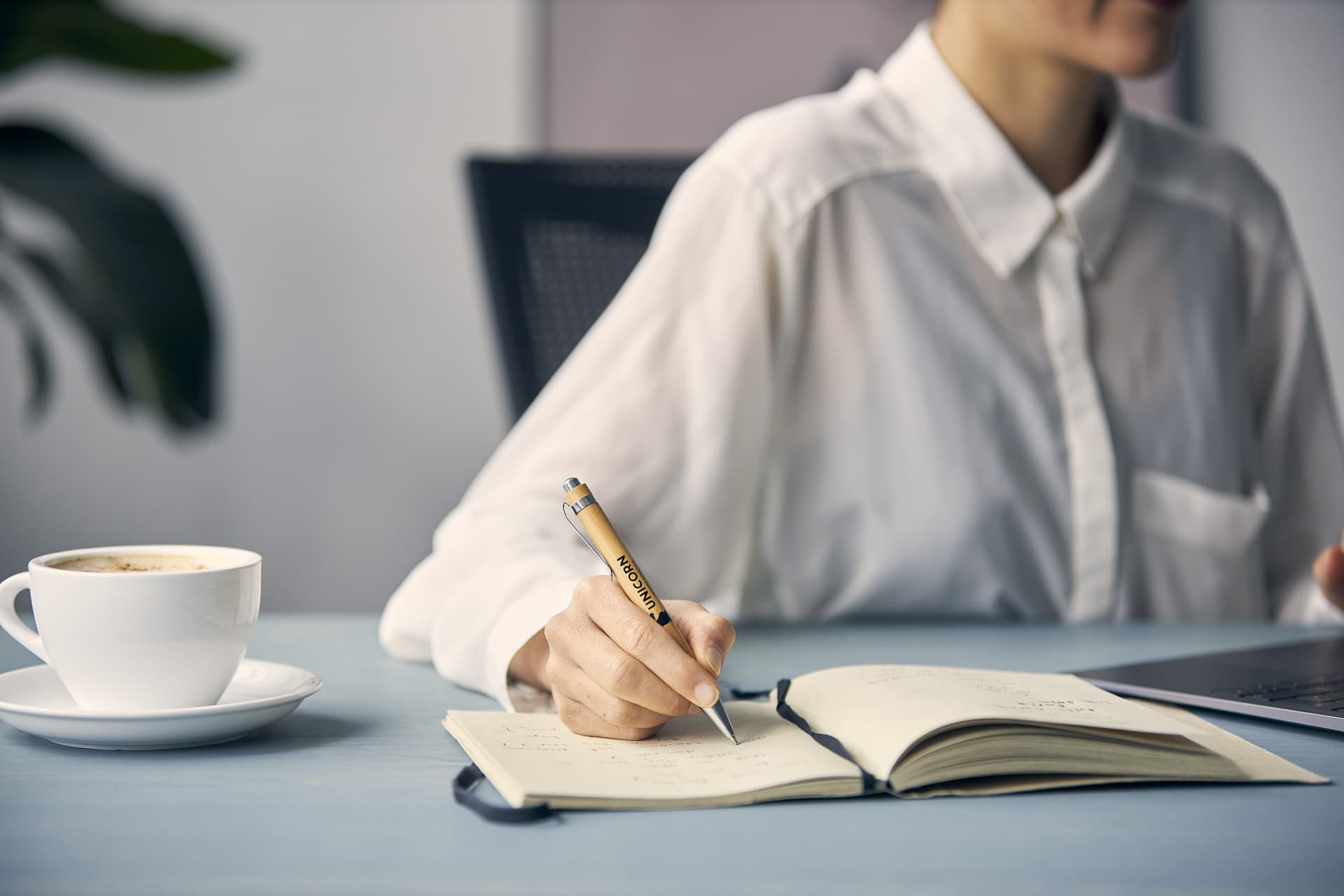 3. Our staff's well-being
As Aristotle once said, 'Pleasure in the job puts perfection in the work'. Enjoying our work depends on more than just liking our jobs, it's linked to how we are feeling overall. We're attentive to the well-being of our staff, and we take a holistic approach to help our employees feel their best. That's why we offer a physical and mental counterbalance to work and support personal development as well. This takes on many forms: it can be doing a Yoga course together, providing free fresh fruits (yes, this is pretty common in start-ups – something just wouldn't be right without it), or having a napping room in the office. In addition, we ensure there's a wide variety of training and educational opportunities available, like language courses, communication workshops, etc. 
4. Diversity 
Diversity represents the variety of people and our ways of life. It's about recognizing and appreciating all people, regardless of particular characteristics such as age, biological or social gender, sexual orientation, religious beliefs or ideologies, cultural or social backgrounds, ethnic origins, or their physical and mental capabilities. Companies thrive when they embrace diversity, because being diverse is synonymous with the ability to innovate and be resilient – encouraging diversity should really be the norm. We've incorporated a supportive approach to diversity in our recruitment process and carefully ensure that our workspaces are safe spaces, where everyone feels welcome, appreciated and secure.
5. Open innovation
A product or service has to always be in sync with the times and frankly, you have to face a lot of turbulent and fast-paced changes. It's crucial to embrace innovation and work closely with customers, partners and suppliers to boost innovative quality. Our Community Baristas are our Unicorns on the frontline, they're in continual contact with our workspace users. To get even more feedback, we routinely carry out surveys to find out what we're doing well and where there's room for improvement. How much New Work is going on at your company? Take our quiz to find out!
Does your company follow New Work values? Find out in our quiz.