How-to drive sustainability as a company
December 8, 2020
6 min
Sustainability is founded on a common principle: all we need for our lives and well-being is contingent on a balance of our natural world and its resources, either directly or indirectly. To seek a more sustainable business in 2020 and beyond, is to build and preserve the environmental conditions under which nature will live in productive harmony with people of current and future generations.
With planetary environmental concerns and global warming at top of mind, businesses across the map have now shifted focus on becoming more sustainable — some companies still continue to ask — "but how do I drive our sustainability?"
So we came up with a "how-to" of 8 ways to become an innovative sustainable business.
1. Workplace recycling
This may sound like a no-brainer, but across all divisions within an organization, access to workplace recycling is still not readily available. It will be just as easy to throw it into the recycling as the trash by placing recycling bins next to each waste station zone. Instead of paying for waste hauling, businesses with a lot of recyclables should bale their own goods with recycling machines or partners. And remember;
"If it can't be reduced, reused, repaired, rebuilt, refurbished, refinished, resold, recycled, or composted, then it should be restricted, redesigned or removed from production." – Pete Seeger, Folk Singer & Social Activist
2. Reduce the carbon footprint
Promote staff-appreciated commuting options which aim to reduce the carbon footprint. Encouraging workforce ride-sharing services, telecommuting options, and green transportation means (such as biking or walking) is a safe organization plan to circulate in a more environmentally friendly way. It's also important to keep employees in mind when keeping their car in shape with regular tune-ups and tire inflations. Tune-ups will increase the fuel economy from 4 percent to 40 percent, while gas consumption across a country will decrease from 1–3 percent if tires are kept air-filled.
3. Less paper and plastic waste
You can stop printing needless paper and eliminate part of the waste stream in your business by placing more focus on online platforms, digital communications, or hire a muralist to brighten up the office with a positive message. In a few easy steps, you can start cutting down on workplace plastic waste: use reusable bags and containers, ditch single-use bottles of water, snack bags, and straws for staff. Also, avoid items made or wrapped in plastic wherever possible when ordering supplies (i.e. pick unwrapped items options online, shop locally, and cut back single plastic use).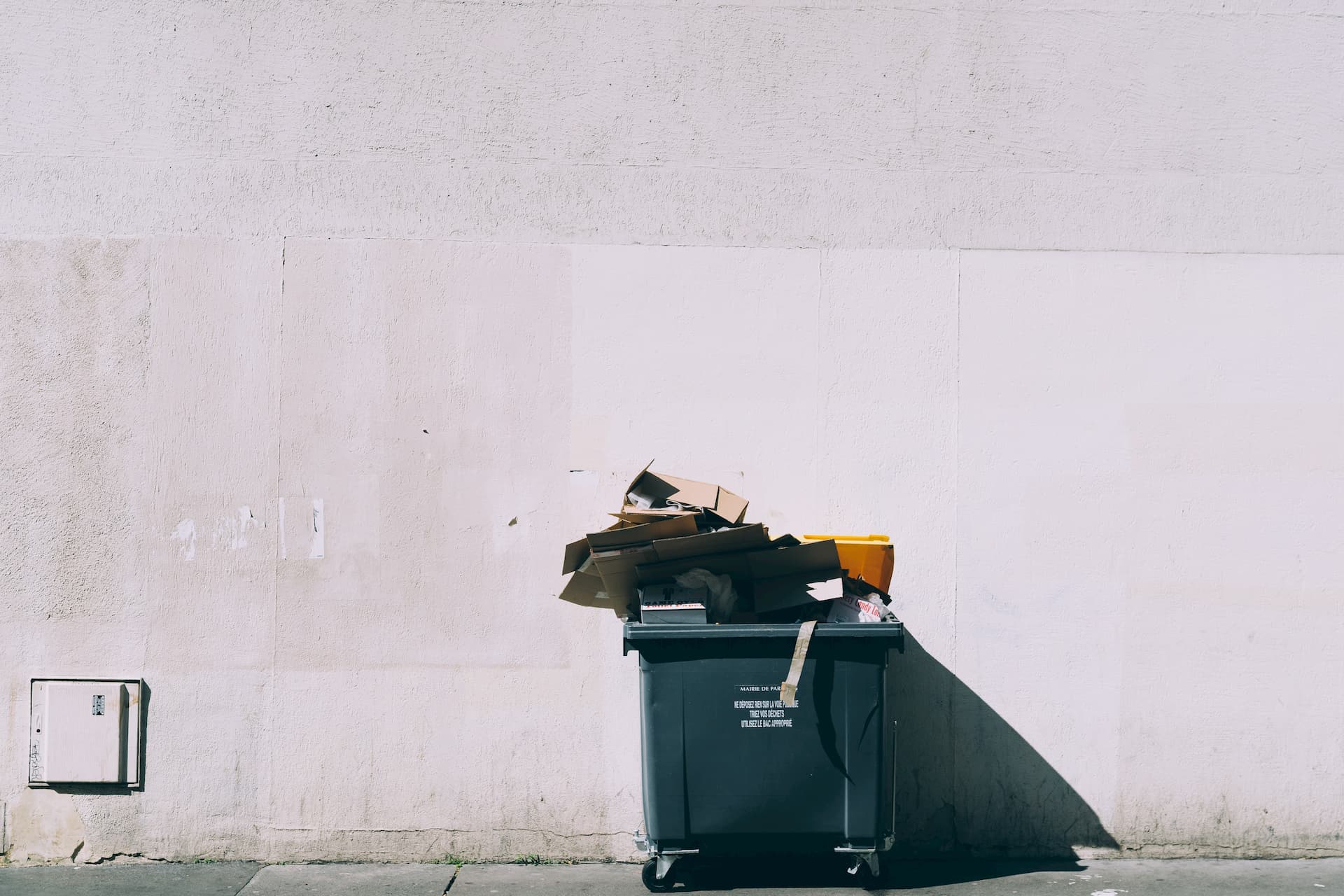 4. Reduce energy and water usage
Provide guidelines and best practices so that the workers in their office, job field, or general area can improve efficiencies and reduce water and energy usage. Conservation is of utmost importance, particularly when our rising population places increased pressure on the global natural supply reserves while facing ongoing droughts, wildfires, and ease off fossil fuels. Invest in water filters or recyclable giant gallons of water receptors, replacing leaky toilets and sinks, and preferring low-energy and low-water appliance solutions. By saving water and power in your office, you help save money in your pocket and the world.
5. Lead a company fitness initiative
Corporate wellness services are a perfect way to incorporate sustainability and social responsibility with the well-being of each employee. Emphasize the key benefits of fresh food and goods, travelling or training while minimizing carbon pollution, and sustainable philanthropy and education. The gains would reach beyond workers and businesses — promoting your company and gaining positive growth aspects for your brand as being recognized as an innovative and sustainable company.
6. Incentives for healthy eating practices
You and your team have three chances a day to improve the health of the planet and your own — by reducing the intake of beef, you minimize your environmental footprint. The meat industry alone produces CO2 emissions of 9–14% from crop and livestock activities, another 5–14% from land-use, added to 5–10% from the supply chain activities. Without intervention, the industry is likely to increase by about 30–40% by 2050. An estimated 1.3 billion tons of food is wasted globally every year, one-third of all food produced for human consumption — wasting all the natural resources that went into production. Promote healthy consumption with wise and organized innovative ways like online home cooking courses with the team or an in-house nutritionist to guide those who have troubled eating habits.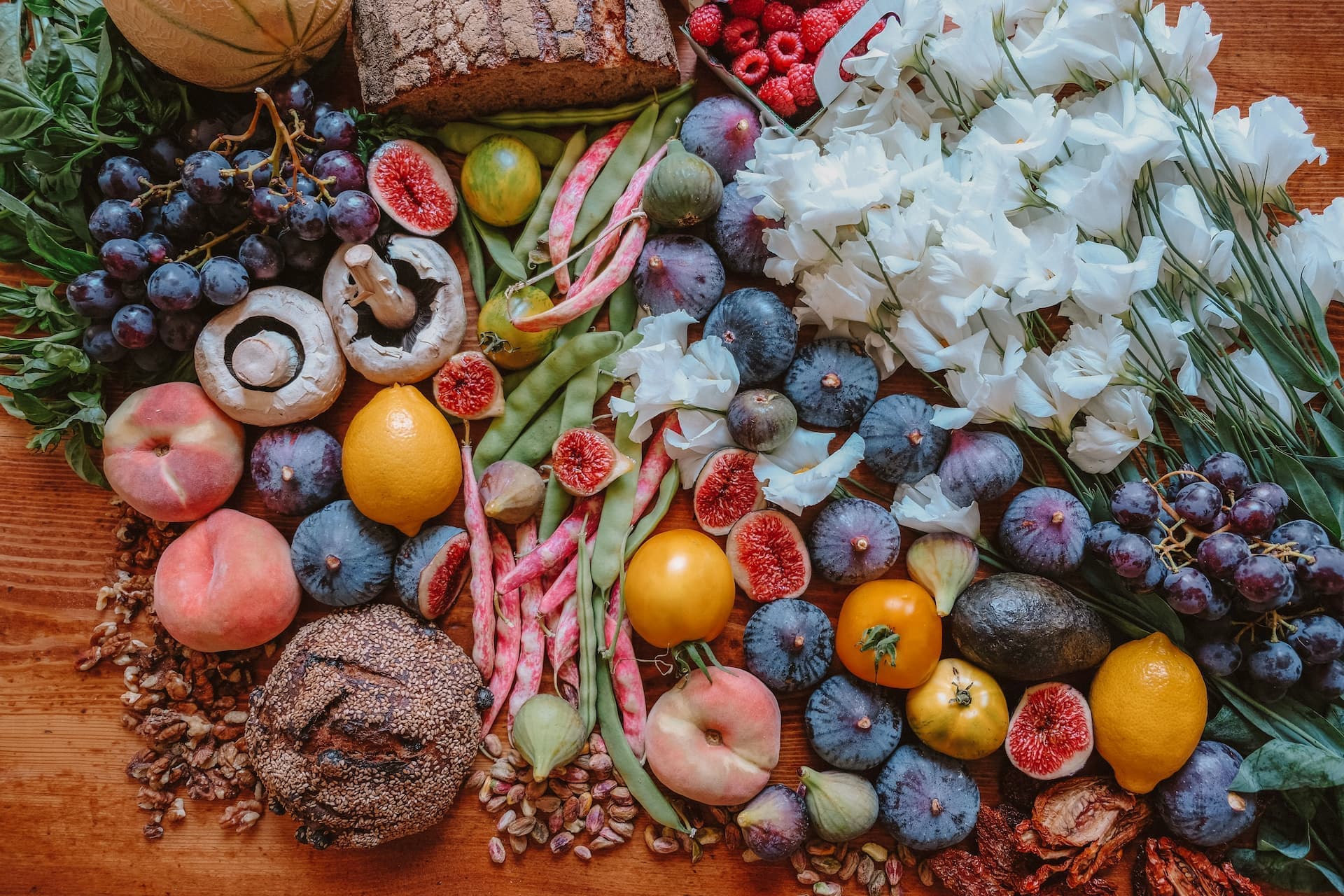 7. Donate what you no longer use
By 2030, world organizations plan to eradicate severe poverty for all people worldwide, officially measured as almost 700 million people surviving on $1.25 a day or less. By donating old, yet functioning, equipment to charity programs — you extend a helping hand to those in need to upgrade countless lives. This can be a great initiative within the office to donate old cell phones, computers, tablets, and other electronics that may aid in the development of those in need. Who knows, you may one day hang a picture in the office of a bunch of kids using those unused office computers in the classroom or at home to further their education.
8. Partnerships with sustainable businesses and people
Think of how green components, procedures, or alternatives will make your key goods or services more environmentally friendly when paired up with leaders in sustainability. Now believe that it is possible through collaboration — to influence your business in the right direction towards fruitful sustainability while innovating your business models and core operations. Pick and choose companies, brands, and influencers that can promote themselves and you as innovative and/or sustainable companies. Empower your company as a green machine, check out more through EMAS to help enhance your environmental performance.
Overcoming the challenges ahead
The job of Director, Vice President, or Head of Sustainability has gone from somewhat obscure positions in recent years to a highly valued position across the board to be filled by almost every Fortune 500 corporation (The world's 500 largest companies), as well as small businesses around the world. Researchers found that companies that were leaders in sustainability were also pioneers in innovation based on a few separate studies conducted by the Harvard Business Review and by Deloitte (particularly with sustainability leading the path to innovation).
"We can't just consume our way to a more sustainable world." – Jennifer Nini
In multiple industries across the world, we have persevered in difficult times, demonstrating resilience, innovation, ingenuity, and creativity to emerge all the stronger or victorious during adverse times. There are many examples of inspiring partners and champions around the global industry whose steadfast dedication to sustainability and creative innovation was required to ensure that they remain a priority to move forward — and now, so do you.