Empowering Leadership Workshop: Unicorn & Marten Röbel
February 22, 2022
4 min
At Unicorn, we not only greatly value supporting the further development of our staff and ensuring they are kept up to date with the latest skills – we also continually monitor our management and executive roles. By doing so, we aim to master and expand upon the essential principles of successful management. Particularly within the realm of New Work, New Leadership is becoming indispensable. 
Effective feedback, active listening, deliberate questioning and motivating work: they're all everyday aspects of management positions. During a two-day workshop conducted by Marten Röbel, our team leads intensely focused on these issues and came away with new insights.
What exactly was the workshop about?
The workshop was based on the four key questions below, which were presented to our management and explored on the first day of the workshop. These questions were then followed-up on and analyzed during the second day of the workshop, which took place approximately a month later:   
What qualities do successful managers possess?
In what type of situations do you feel successful as a manager?
In what areas would you like to improve your management abilities?
When would you view this workshop as a success for yourself?
The answers to these questions, which were drawn up and elaborated on interactively by the participants, proved not only to be interesting and useful for management, they also provided clarification in regards to staff and organizational development, as well as subsequently fueling a lively discussion among the attendees.
What did our team leads learn?
In one way or another, many of the workshop participants had already experienced being in similar situations which the workshop's questions and points of discussion were dealing with: giving effective feedback, listening actively, creating motivation, managing conflicts correctly. The workshop's format – which encouraged a conscious exploration of the issues followed by a one-month break for the participants to reflect upon the information they'd learned – enabled our team leads to reach an optimal level of awareness. Reconvening a month later, the ensuing talks and swapping of best-practice experiences garnered within the weeks after the first part of the workshop clearly demonstrated the meaningfulness and importance of self-reflection. By self-reflecting, we can become more aware of our actions and make sounder decisions in the future. When we self-reflect in this manner, we are deliberately reviewing what we've done to ensure we don't repeat the same mistakes, we want to recognize our strengths and how to best implement them, while also identifying our weaknesses so we can work on improving them.
We'll share our biggest takeaways with you!
Alongside the various management theories, concepts focusing on the emotional element generated great interest and turned out to be a real eye-opener for the participants. Those who are able to manage staff well and have the potential to lead can combine emotional intelligence with reassuring management. This creates enthusiasm for the work itself and is a tremendous motivation for employees.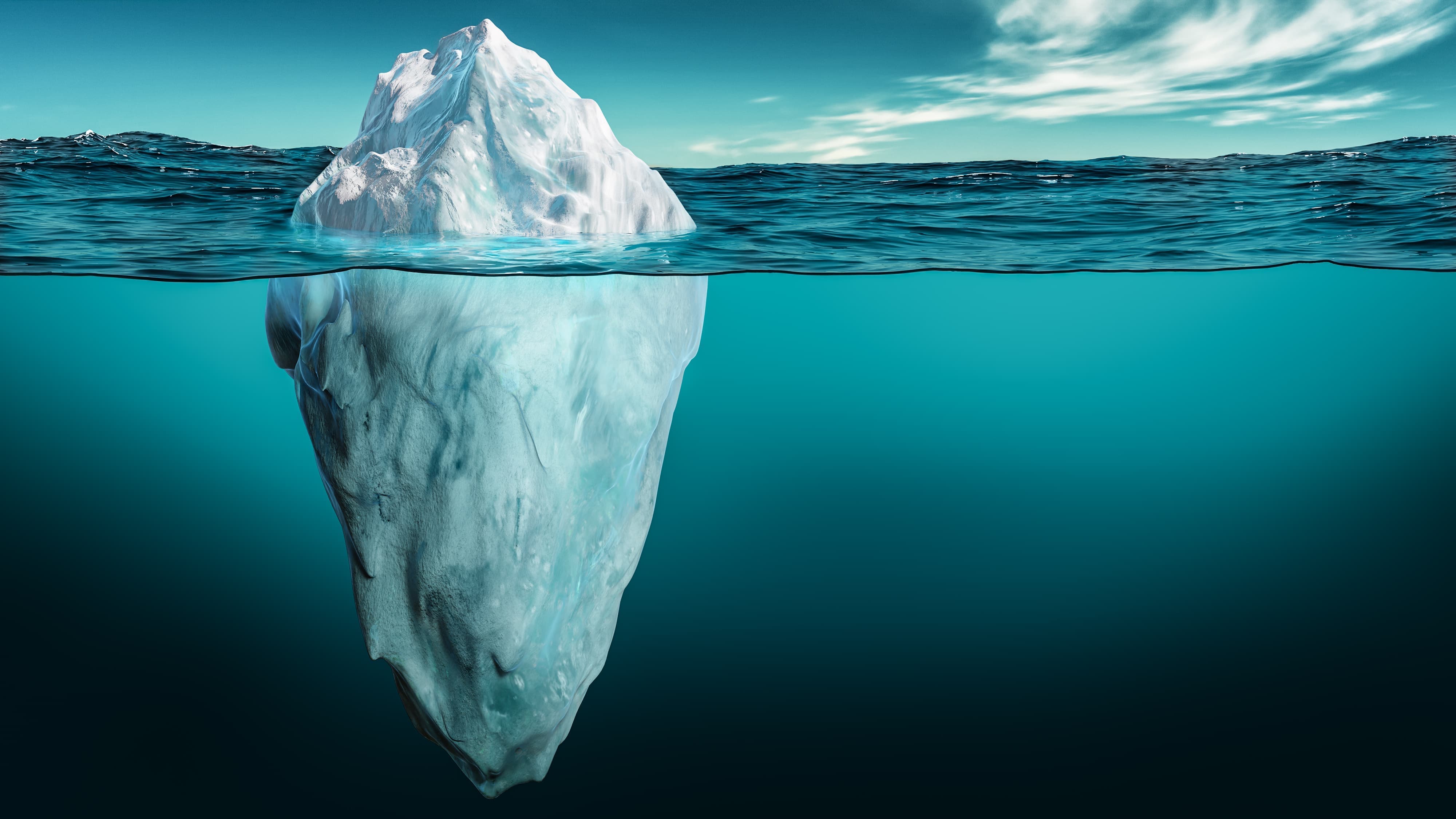 The Iceberg Model, or theory of omission, can help us to better understand and react to the behavior of others. The iceberg image explicitly symbolizes how people communicate with each other. In the context of the interpersonal sphere, it represents what is actually verbally stated and what is communicated in non-verbal ways.
How we can use the skill / will matrix can assist us in adjusting our management behavior to the situations we encounter, in order to maintain and strengthen the psychological safety within the team.
Overall, the workshop has motivated and empowered us by giving us a fresh look at leadership and new ideas for successful management.
About our coach, Marten Röbel
Marten Röbel has turned his passion and knowledge into his profession and is thoroughly convinced that nothing is as effective as a well-functioning team. He has more than eight years of experience as a process facilitator for numerous start-ups, mid-sized companies, corporations, NGOs and higher-education providers, plus 4 years of experience as a Consultant for Team Development, Leadership and Change. Marten was with us at Unicorn for just two days, yet his interactive workshop left us with a lot of newfound information and valuable insights – thank you Marten!