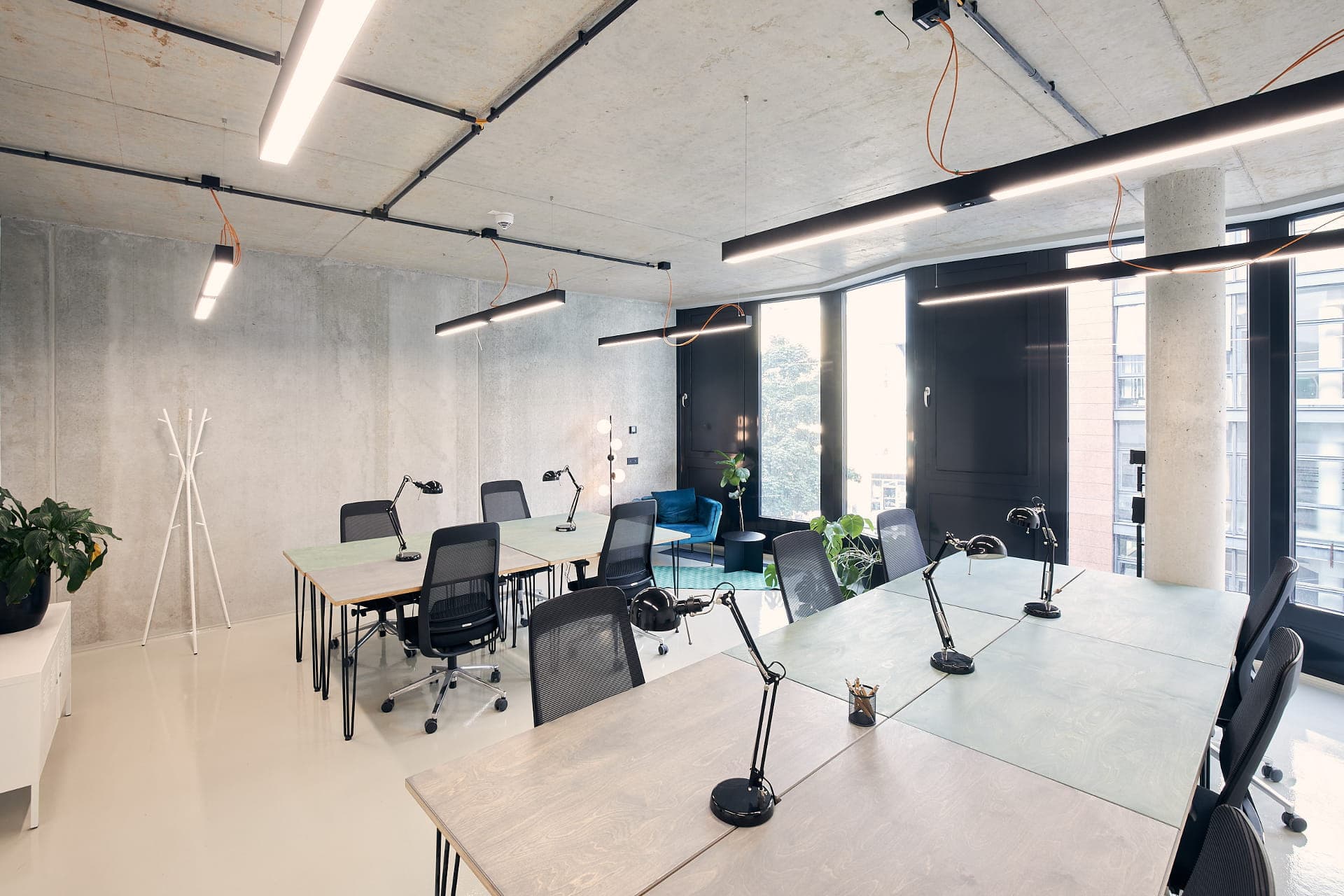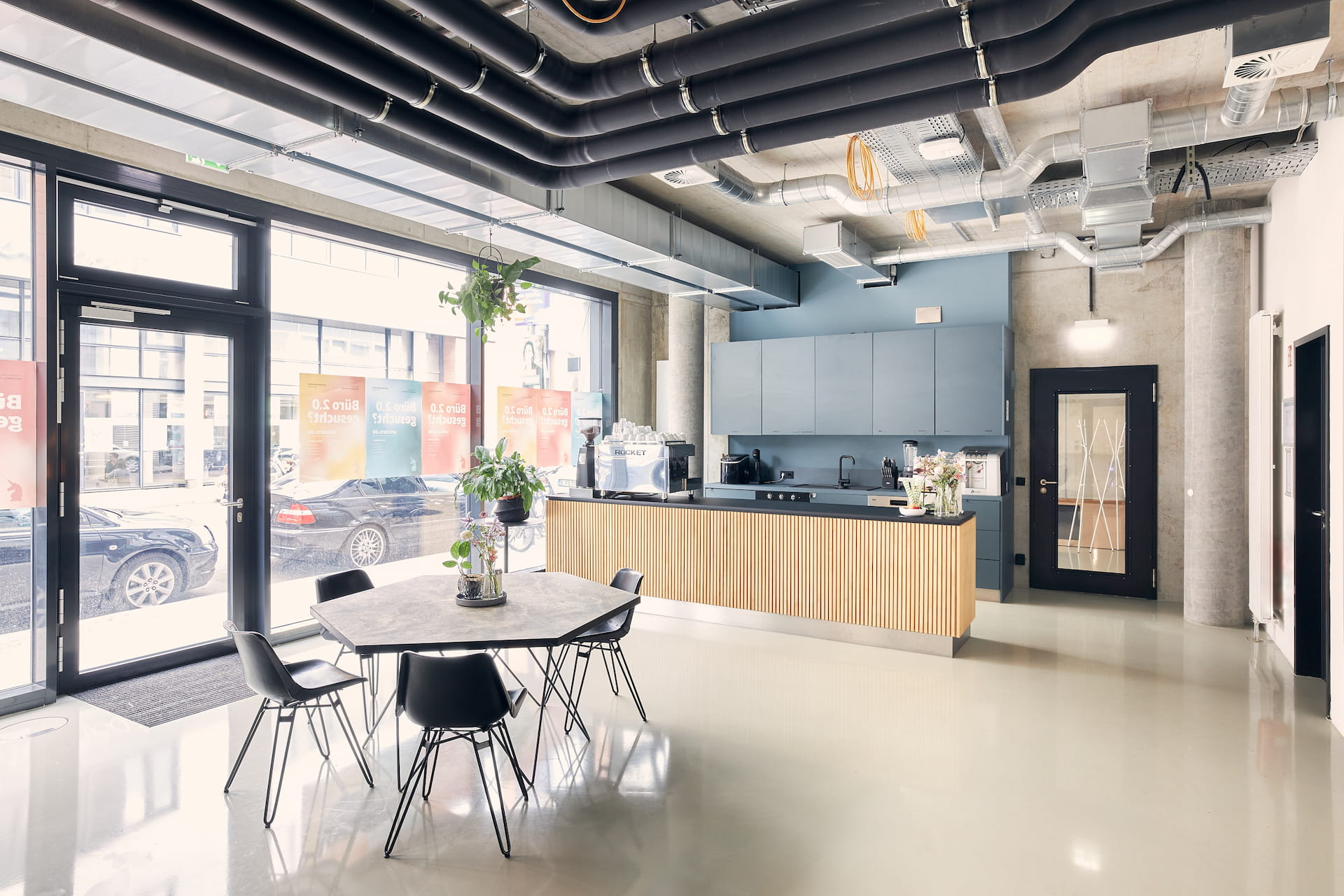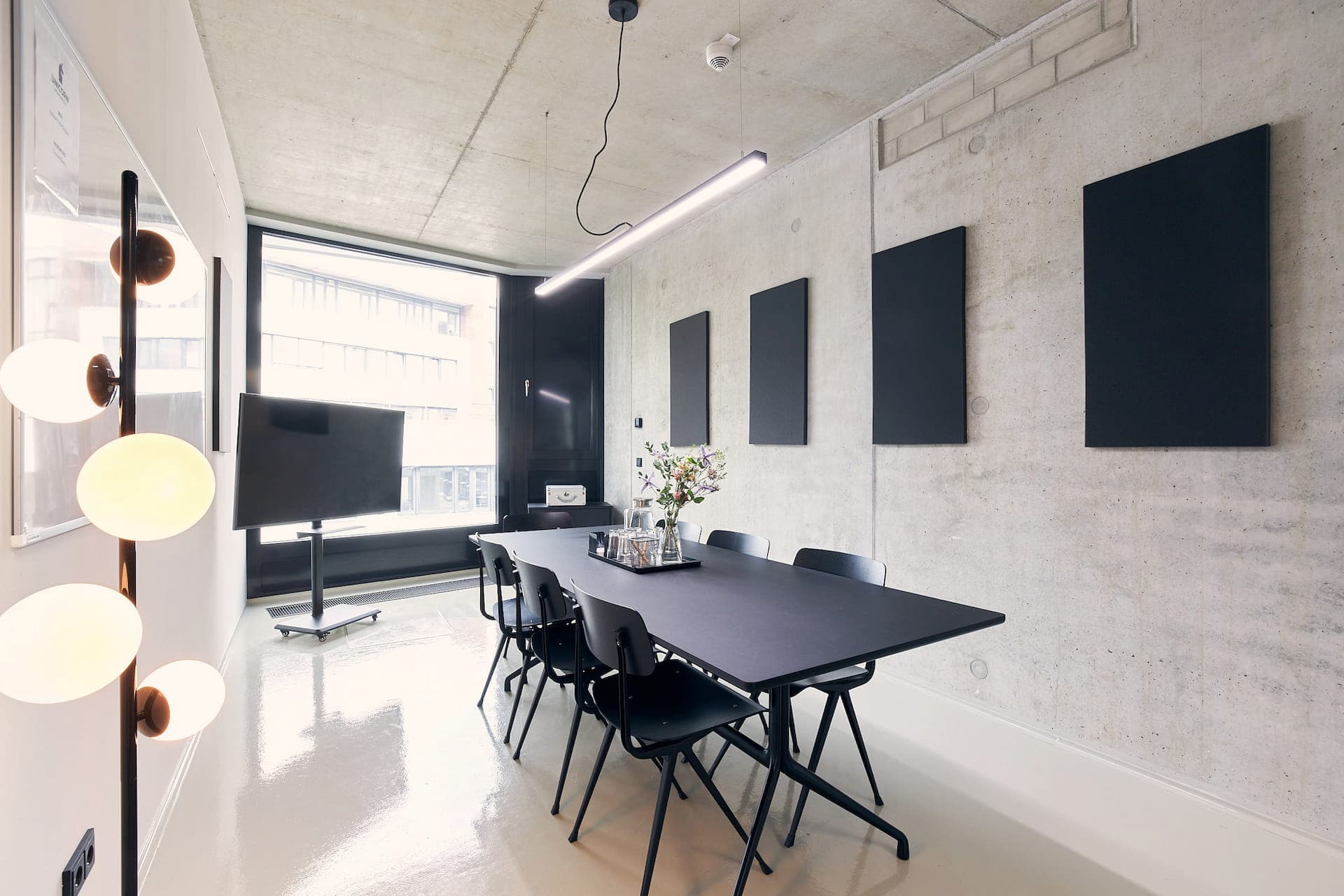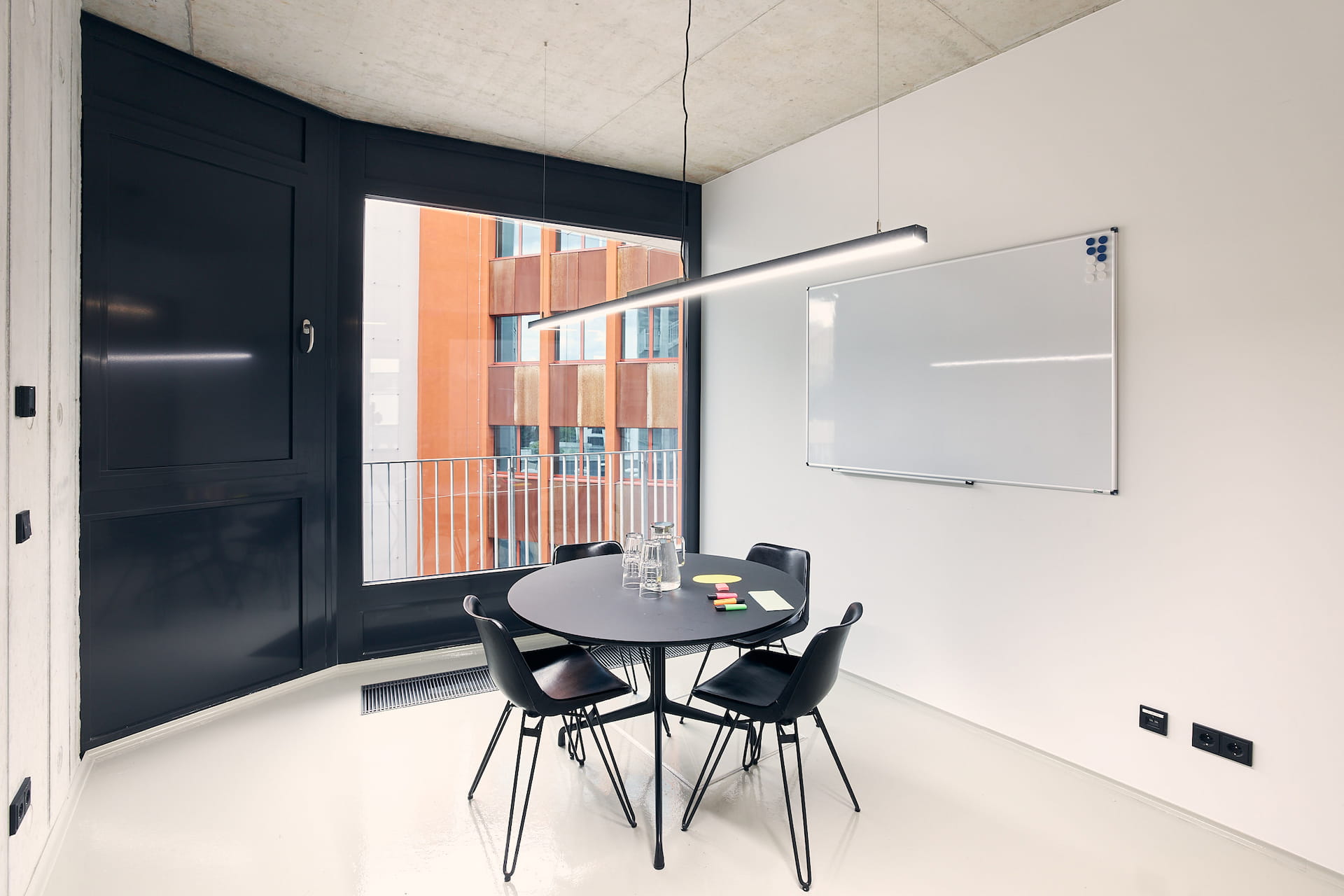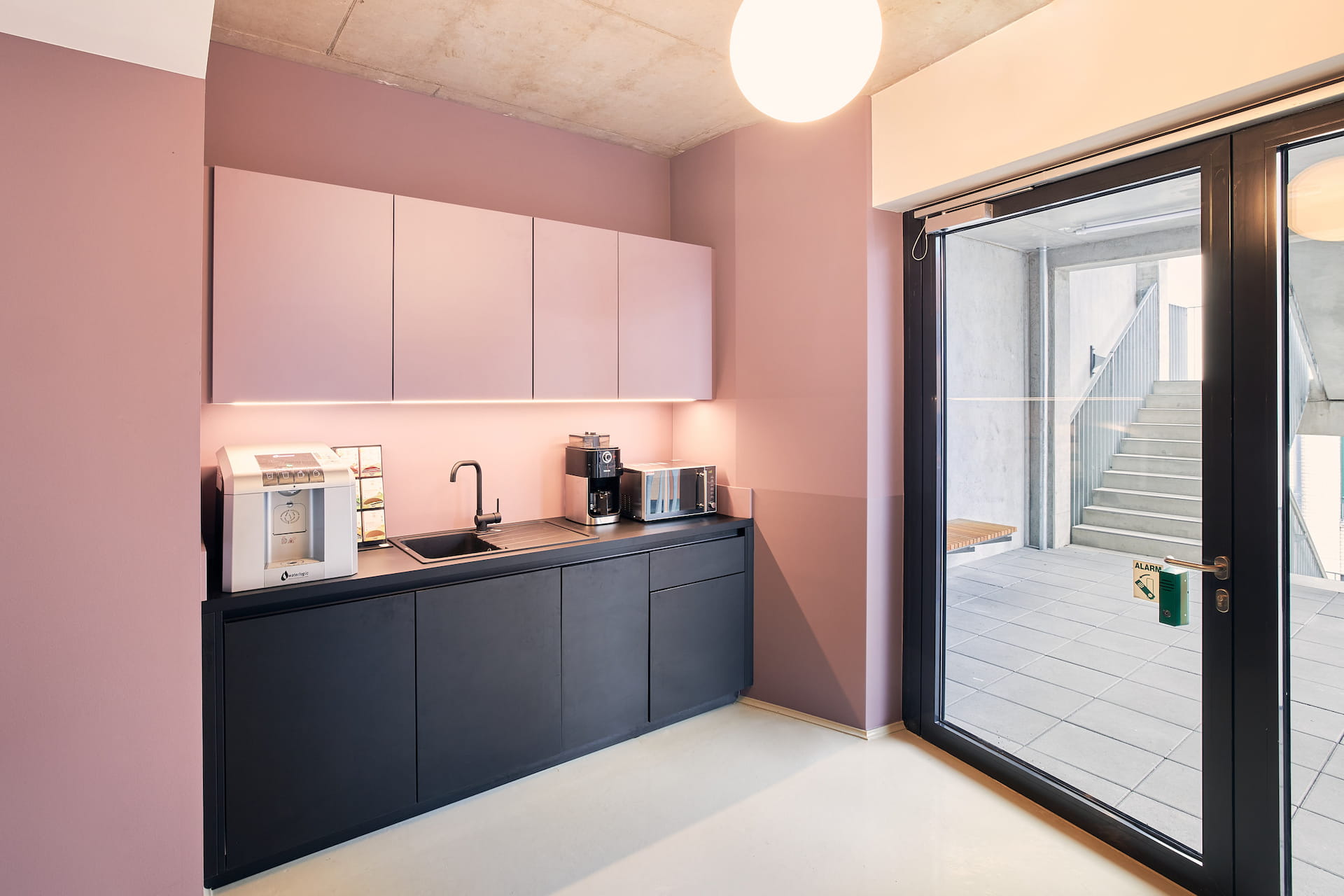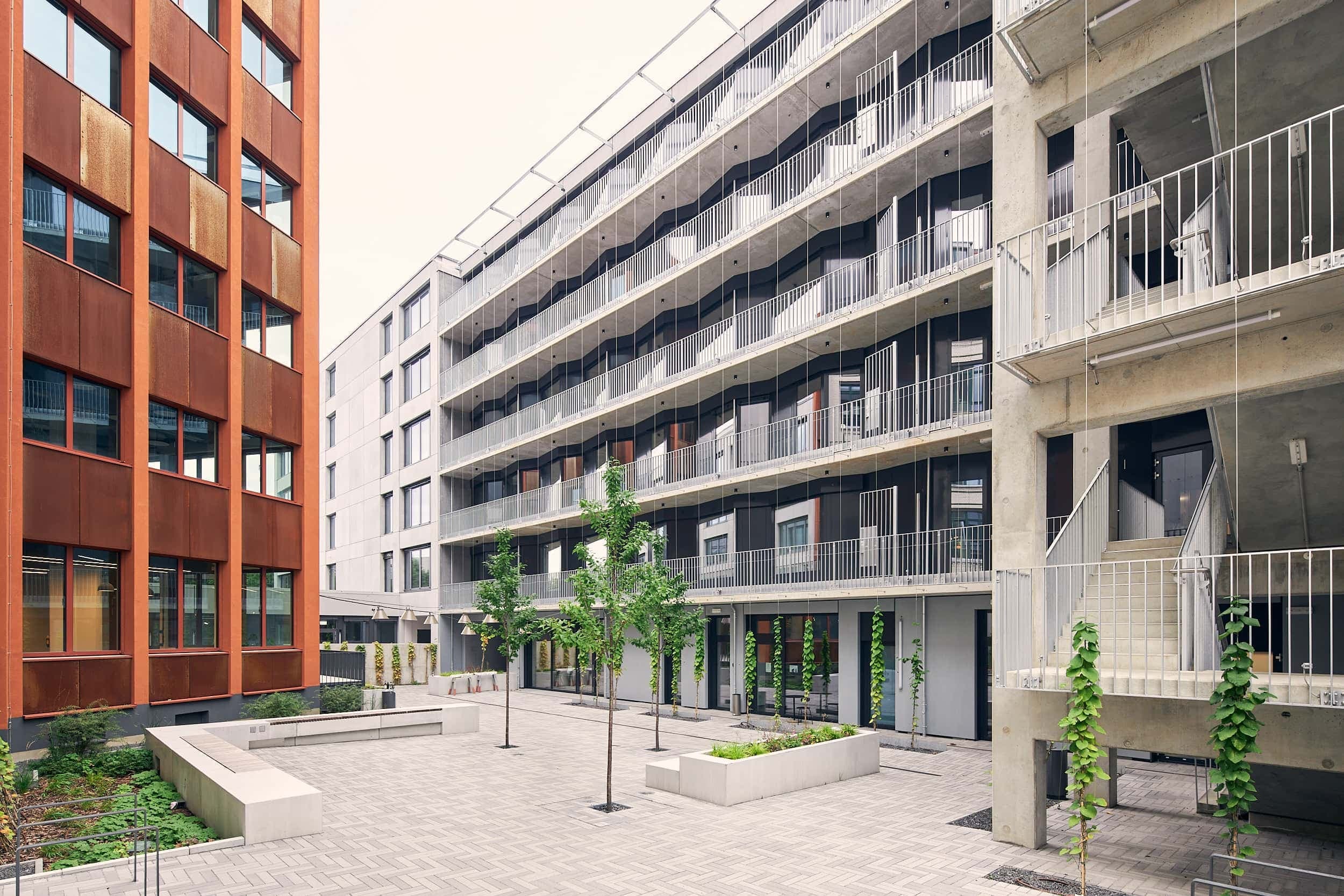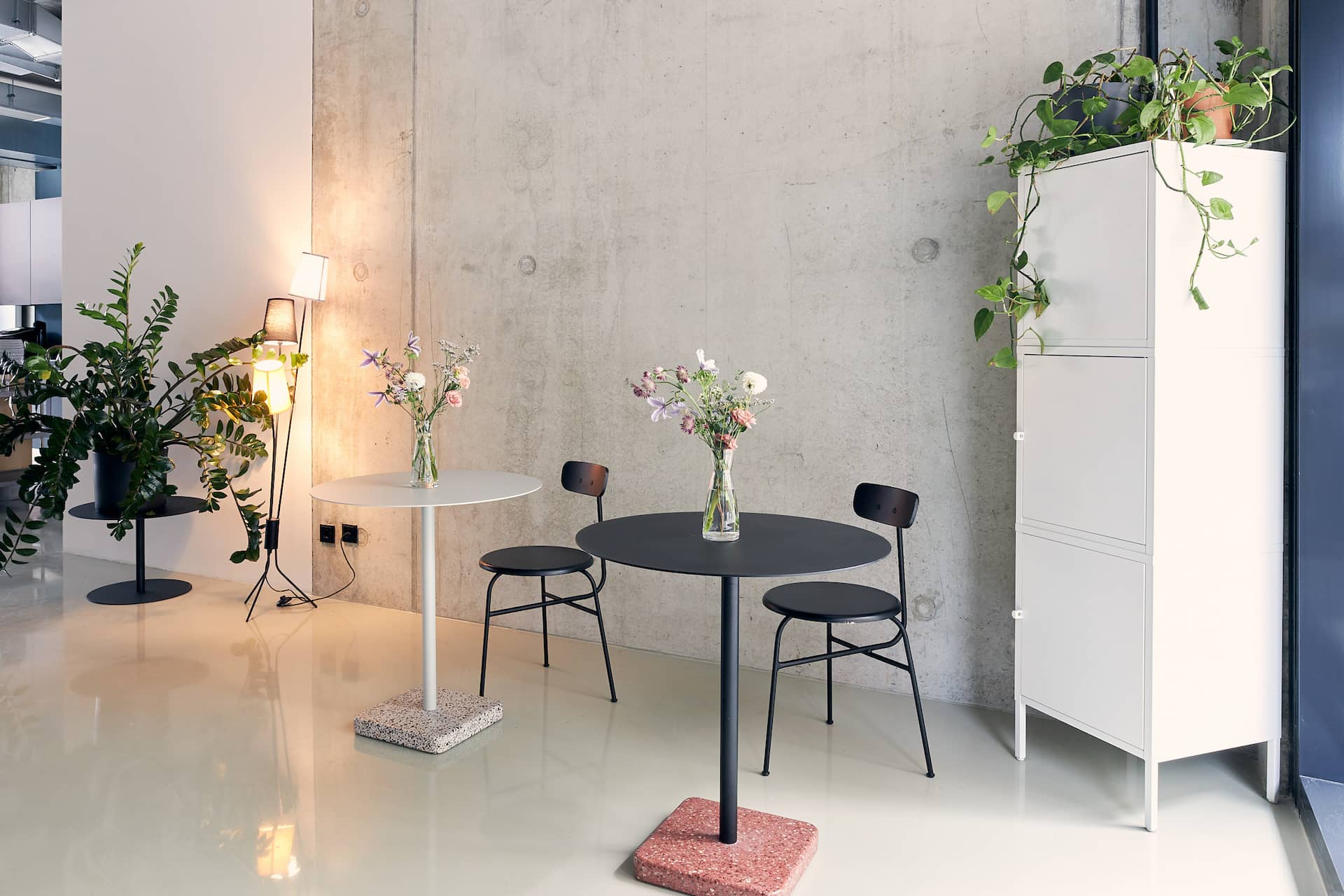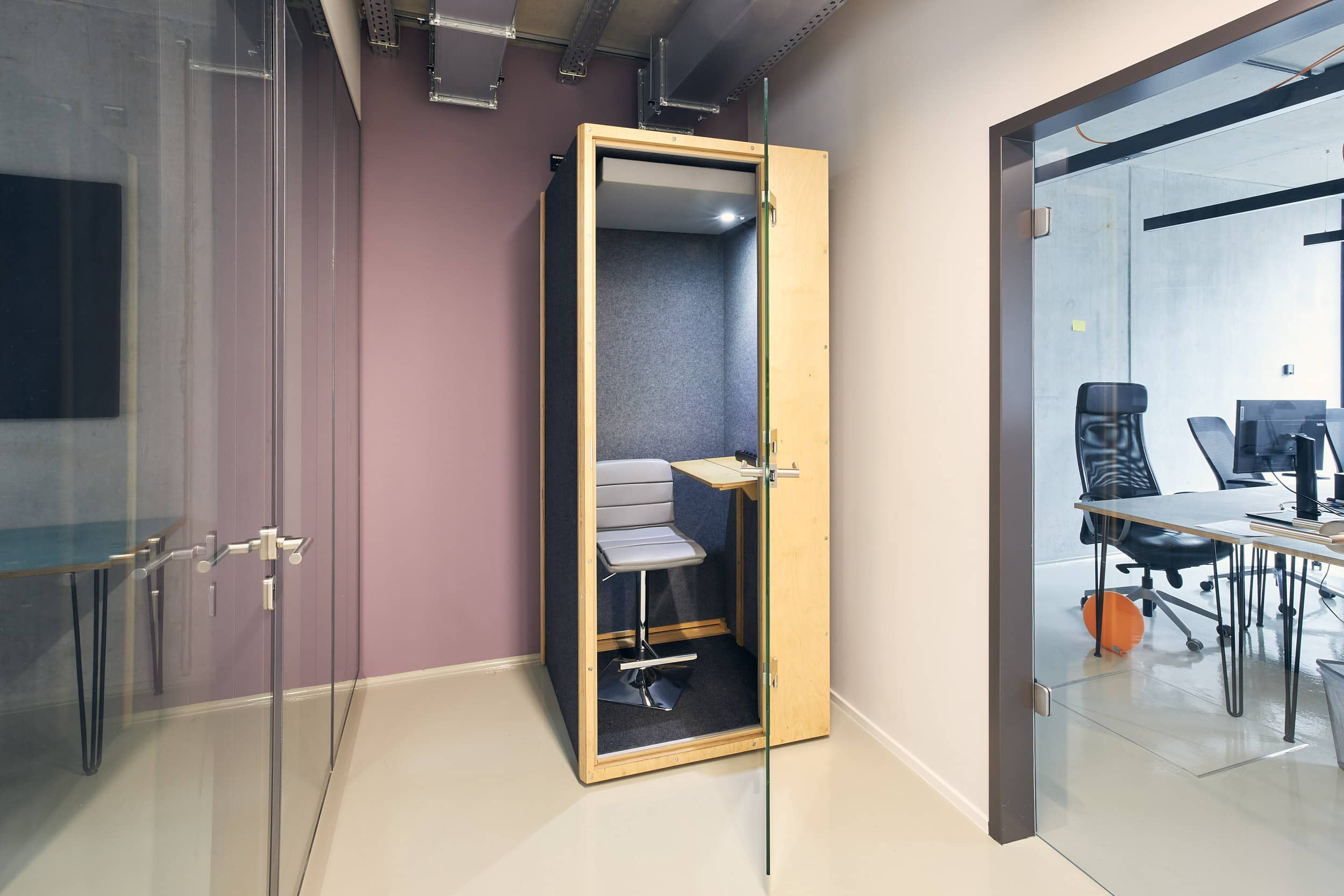 Key Facts
€380

per desk

2383

total m2

28

offices

366

desks
Your new space awaits
Unicorn Moritzplatz is our first location in Kreuzberg, Berlin's cultural hotspot district. On the first floor, a barista will greet you and you can discover the café and community area. Each floor of the workspace has a terrace with access to a green rear courtyard (perfect for an occasional get-together after work). The large windows, and high ceilings provide lots of natural light in your team office. You and your team can move into an entire floor or individual team offices.
Included services
Flexible contract
Change of plans? We'll figure it out.
Easy Move In & Out
Just bring yourself and a few of your favorite things, everything else is set up.
For Every Team Size
Regardless of your team size – we'll happily welcome you and find the right space for you.
Low Security Deposits
Deposit prices starting at just one month's rent.
Monthly or Yearly Contracts
Your stay with us can be short, but we're hoping you'll want to stick around longer.
Interior
Everything an office could need.
24/7 Access via App
Night owl, or early bird? Work when you want with 24/7 access.
Furnished Offices
Appealing and comfortable: our offices have high-quality furniture and ergonomic office chairs.
Reliable, High-speed Internet
Smooth surfing, with private and secure Wi-Fi.
Community areas
Break time, with hot drinks and yummy snacks.
Barista Coffee Flatrate
Your own in-house cafe, with free drinks and personalized service from our friendly baristas.
Café & Kitchenette
Perfectly equipped for making your own lunch or a lunchtime get-together with the entire team.
Fruits & Filtered Water
Apples and oranges daily, plus other vitamin-packed fruit surprises.
Office Supplies & Printers
From paper clips to post-its, everything to complete your daily tasks, including printers.
Personal service
Ready to help with your daily needs.
Cleaning Services
Our regularly scheduled, discreet cleaning service keeps your workspace sparkling.
IT Services
We'll set up your own private network and WiFi, and assist you with other computer-related needs.
On-site Assistance
With some helpful advice, or a fresh hot beverage, we're here to help.
Reception & Mail
Whether shipping or sending mail. we'll ensure it ends up in the right place.
Additional services
Want to upgrade your comfort, productivity, security, and make your office space uniquely special for you? Take a look at our Additional Services page.
On-site amenities
Café on Groundfloor
Flexible furnishing
Courtyard
Get in touch
Contact us directly and we'll find the perfect solution for you!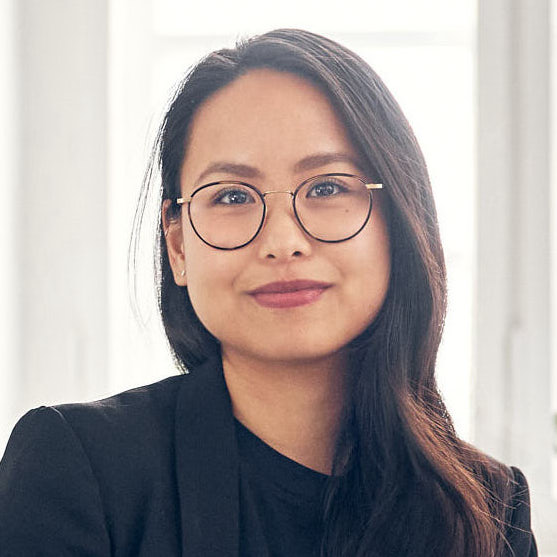 Sign up for our newsletter
Subscribe to our newsletter for Unicorn updates 
and exclusive offers.
Make a request Moritzplatz
*per desk per month excluding taxes