Kleiststrasse, Schöneberg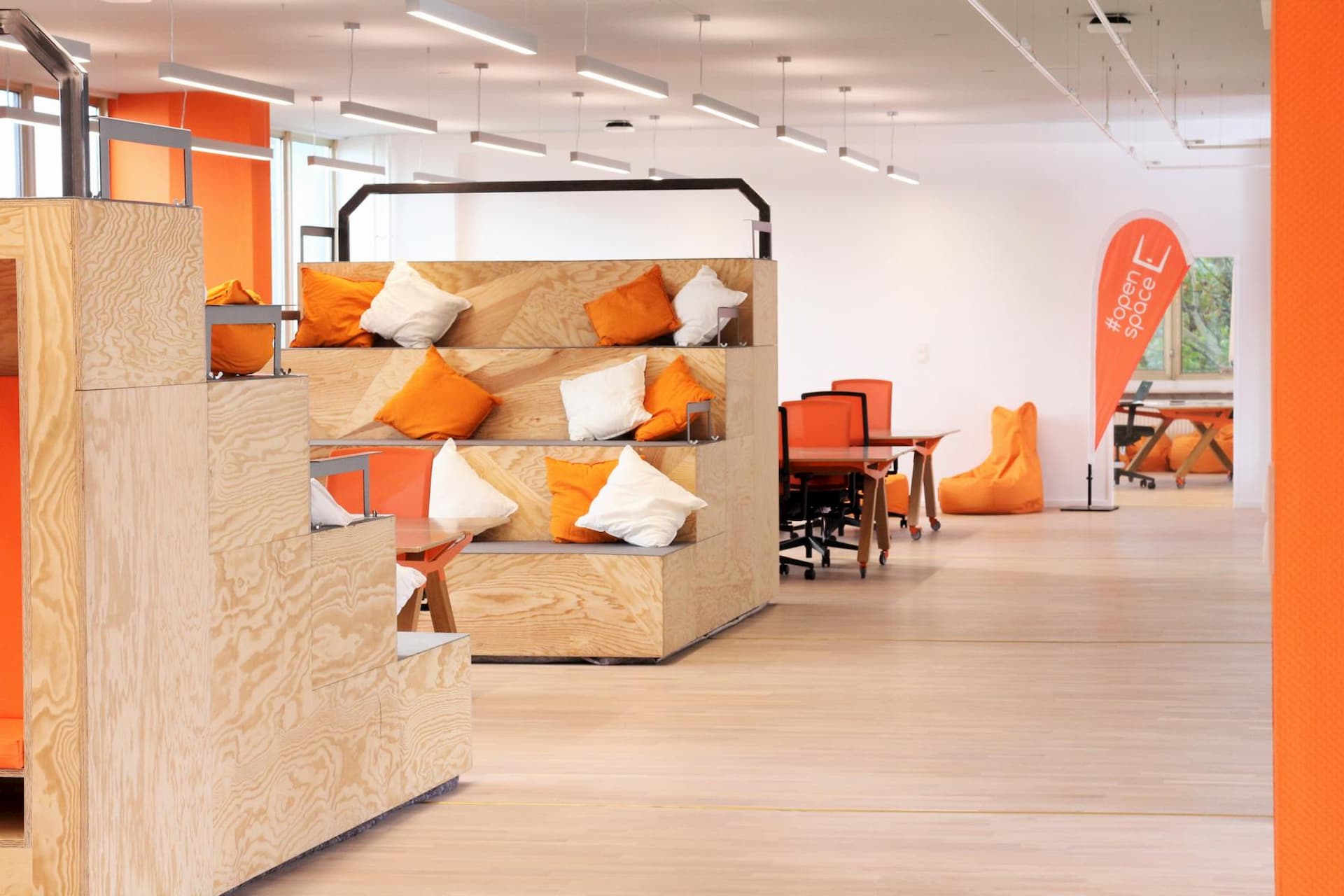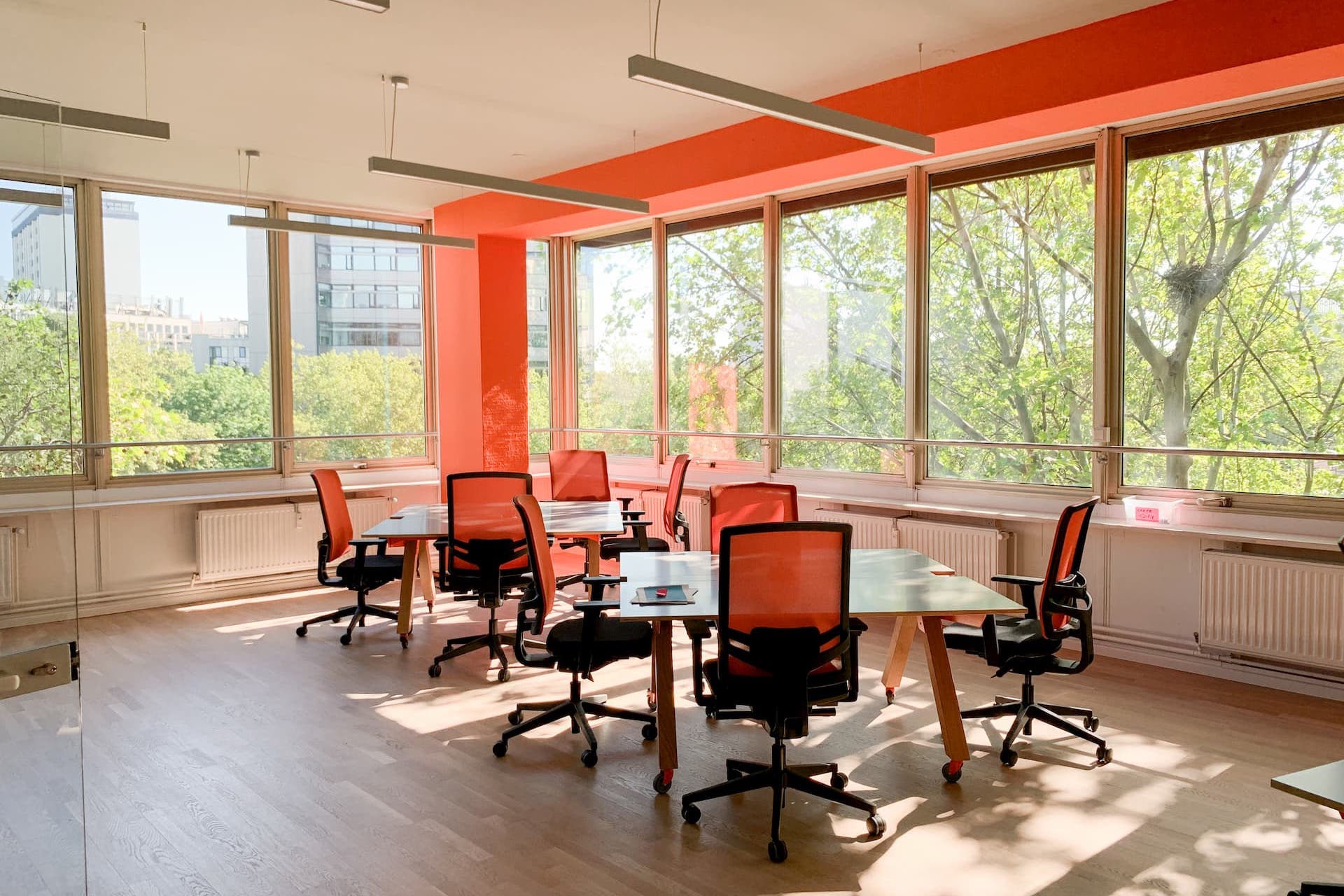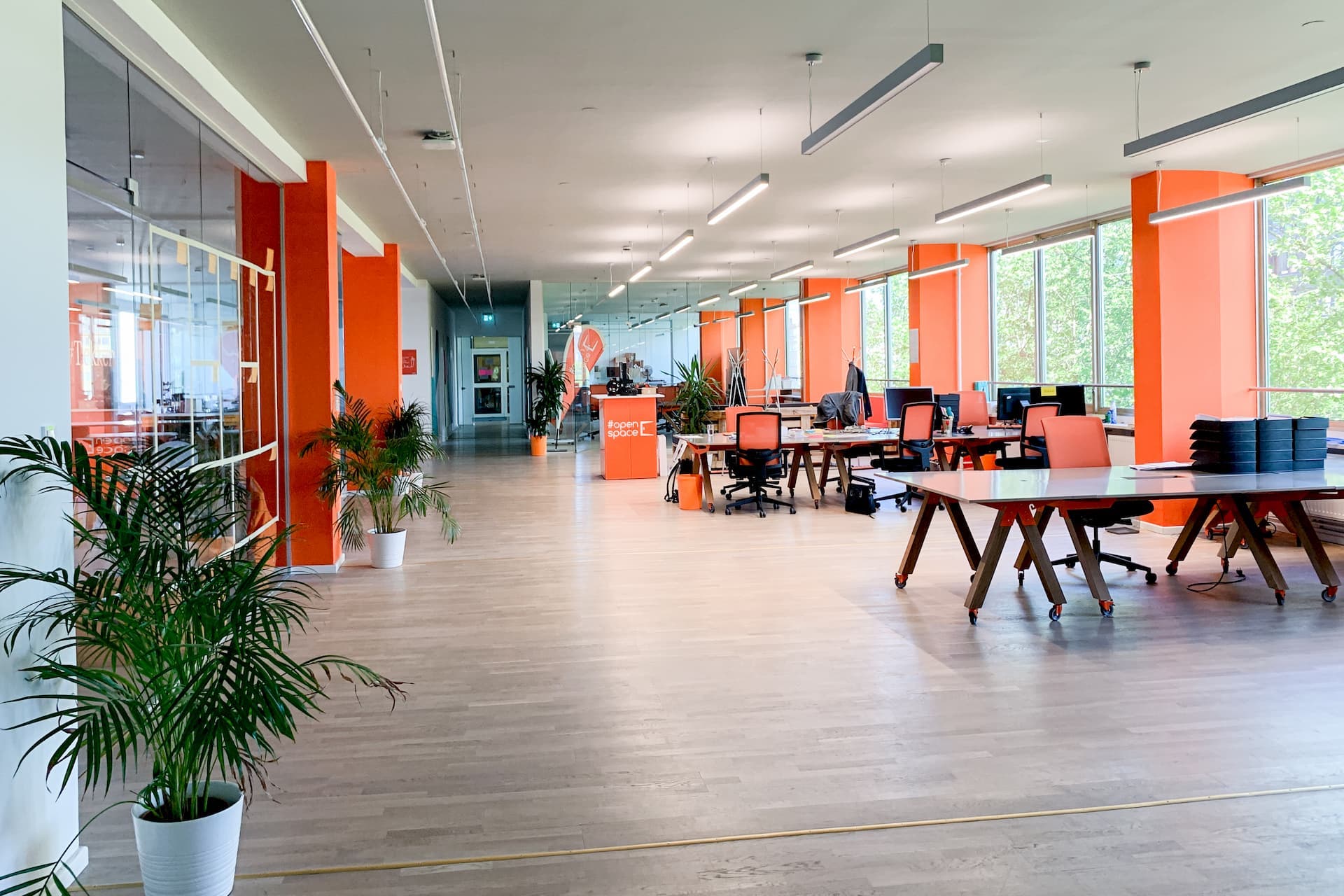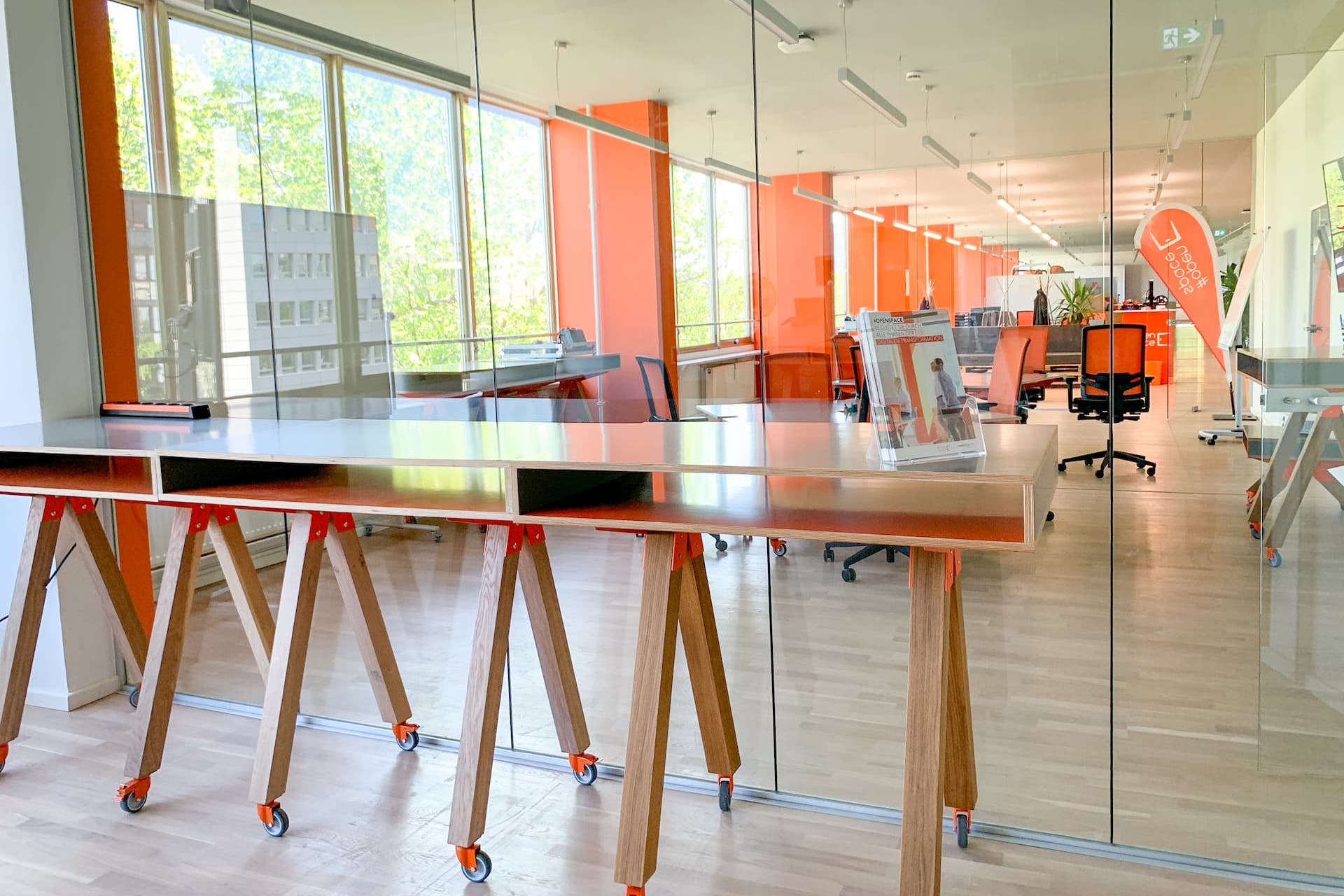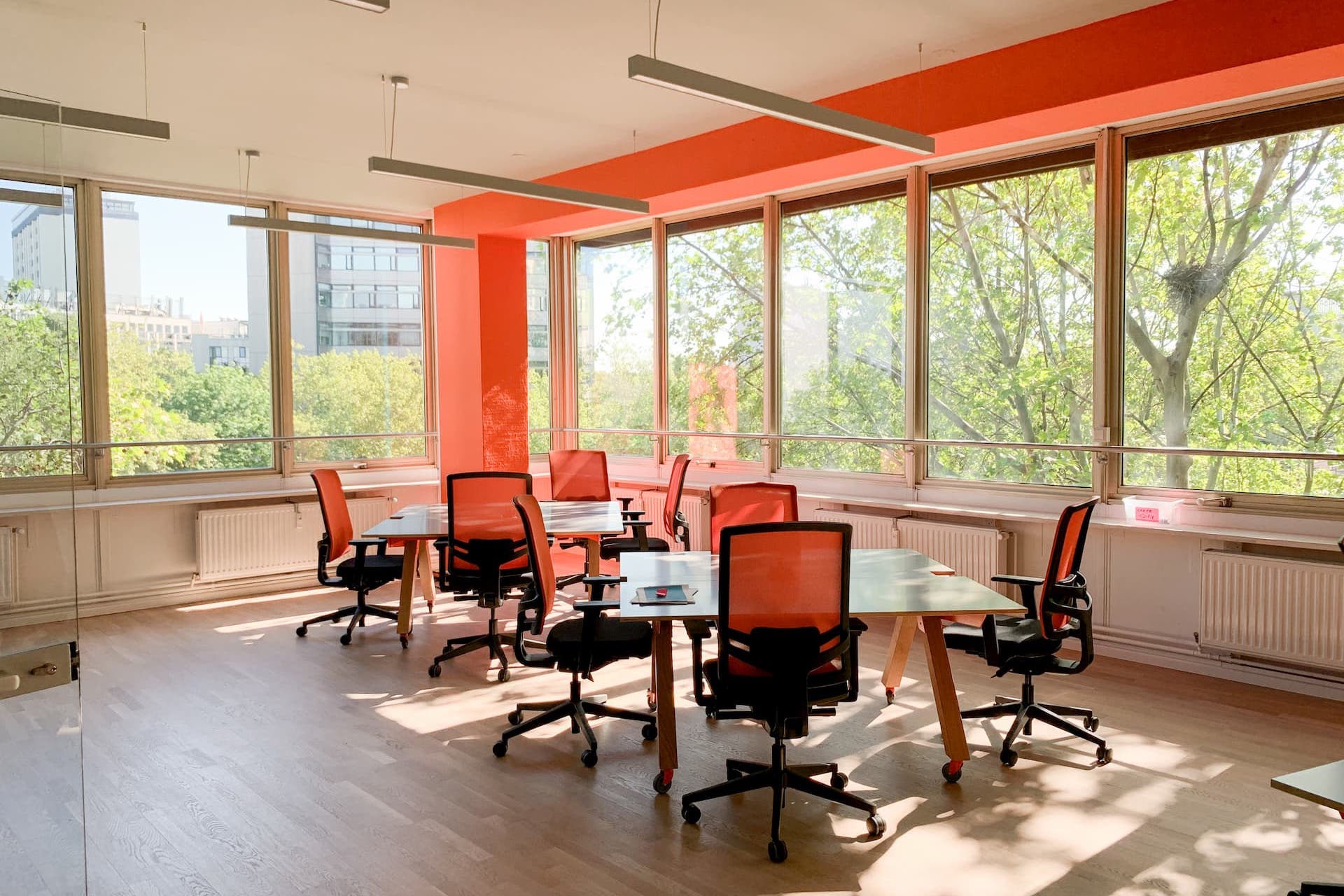 Your new space awaits
This office space on Kleiststraße is perfect for a company to rent exclusively – the whole space, just for you.
You get a 700 m² space with an open floor plan, several smaller offices, and large windows that flood the rooms with plenty of daylight. We include wifi and 24/7 app entry, and you can browse our Additional Services, or New Work Consulting to make this the office of your dreams!
Included services
24/7 Access via App
Reliable, High-speed Internet
Additional services
Want to upgrade your comfort, productivity, security, and make your office space uniquely special for you? Take a look at our Additional Services page.
Get in touch
Contact us directly and we'll find the perfect solution for you!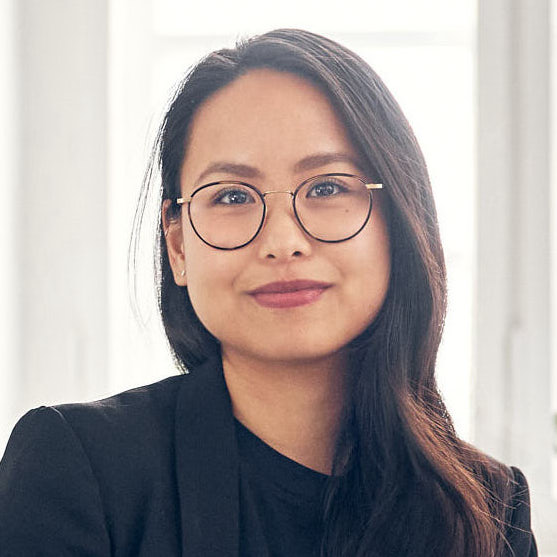 Just ask! Kleiststrasse
Starting at 420 €*
*per desk per month excluding taxes