Unicorn's Price Promise
Found a better offer, with the same services? We'll match it for you!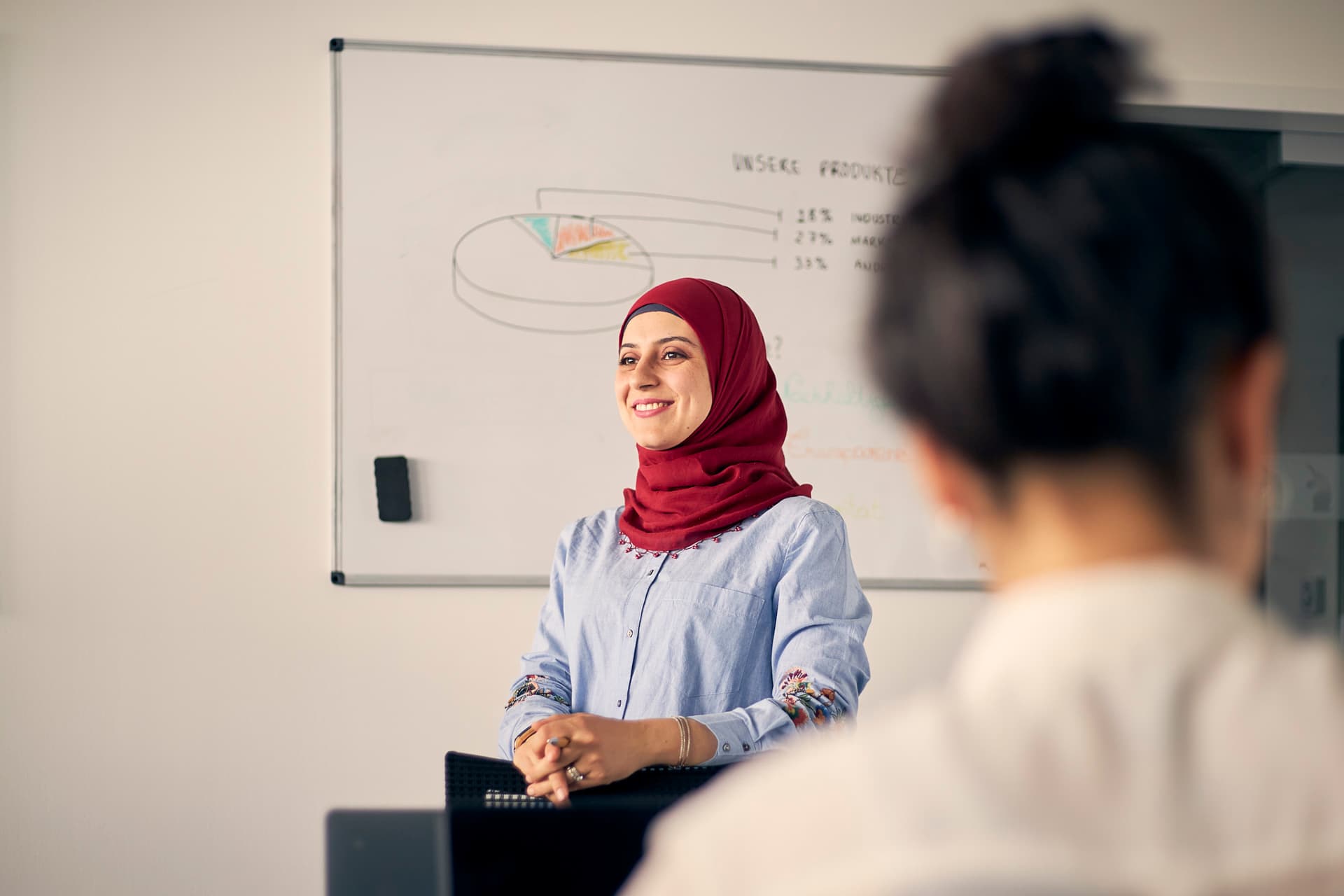 The Unicorn price promise is our commitment to you, that we not only offer you high quality office standards with personal service but also the best price-performance. Our goal is therefore to ensure that no competitor offers a lower price than Unicorn and that we make an offer at the same price to every new customer who finds a cheaper comparable offer.
The terms and conditions
Prior to signing a contract, proof of a comparable offer from a competitor is required, and must first be verified by us. This offer is only valid for new customers and must meet the following requirements:
Comparable size (measured by square meters)
Same lease term
Comparable equipment, such as: number of tables and chairs, high-speed internet, and printing options
Meeting rooms are not included
The property is located in the same postcode (e.g. Berlin: 10…; 12…;13…; 14…) and has a comparable rent index
Offer has a comparable range of services, such as: coffee flat rate, cleaning, and janitor services
Offer is not older than 14 days
No discount campaign of the competitor
After careful verification of the offer, Unicorn is entitled to refuse any offer without having to state reasons.
Have you found an offer or do you have any further questions?
We are happy to hear from you! Just write us at: booking@unicorn.de.