Press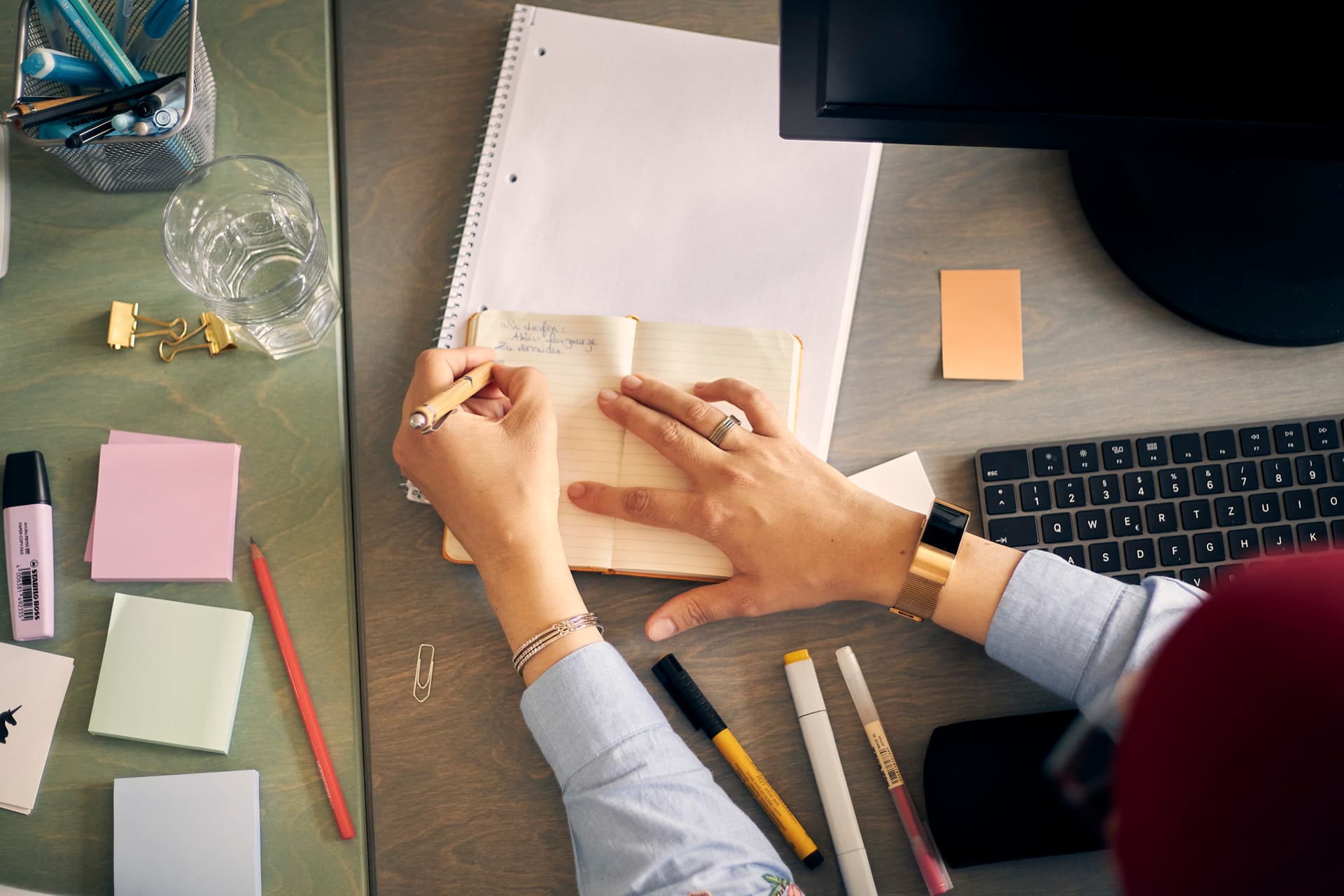 What's in the press, what we share with the press, and more.
Contact
Yasmina Suleiman
presse@unicorn.de
Our Media Kit
Company information, pictures, logos, bios, brand guidelines: everything you could ask for.
Give me that.
Press Highlights
Uni-who? A collection of our press highlights:
Our Press Releases
From new to old (chronological, at the moment not all versions are available in English):
Extras: Podcasts & co.
For more about New Work & co. this way.
Podcasts
A treat for your ears!
Whitepaper
Learn more about…
Can't get enough of Unicorn?
More about us, what we do and what keeps us busy.