Unicorn Winter Deal

Offices fit for your team
Providing flexible team offices of all sizes is our specialty. Our fully furnished offices are ready and waiting for your arrival – just bring your laptops & start working! Use the promotional code WINTER to receive a 10% discount on the currently listed prices for all spaces with a minimum contract term of 12 months. This special promotional discount is exclusively available for new customers.
Find Office
Included services
Fruits & Filtered Water
Barista Coffee Flatrate
Office Supplies & Printers
Monthly or Yearly Contracts
Easy Move In & Out
24/7 Access via App
Reliable, High-speed Internet
Furnished Offices
On-site Assistance
Cleaning Services
IT Services
Reception & Mail
Our exclusive offers
Winter impressions from our spaces.
The freezing weather makes you look forward to a warm drink from our community baristas all the more. Delicious!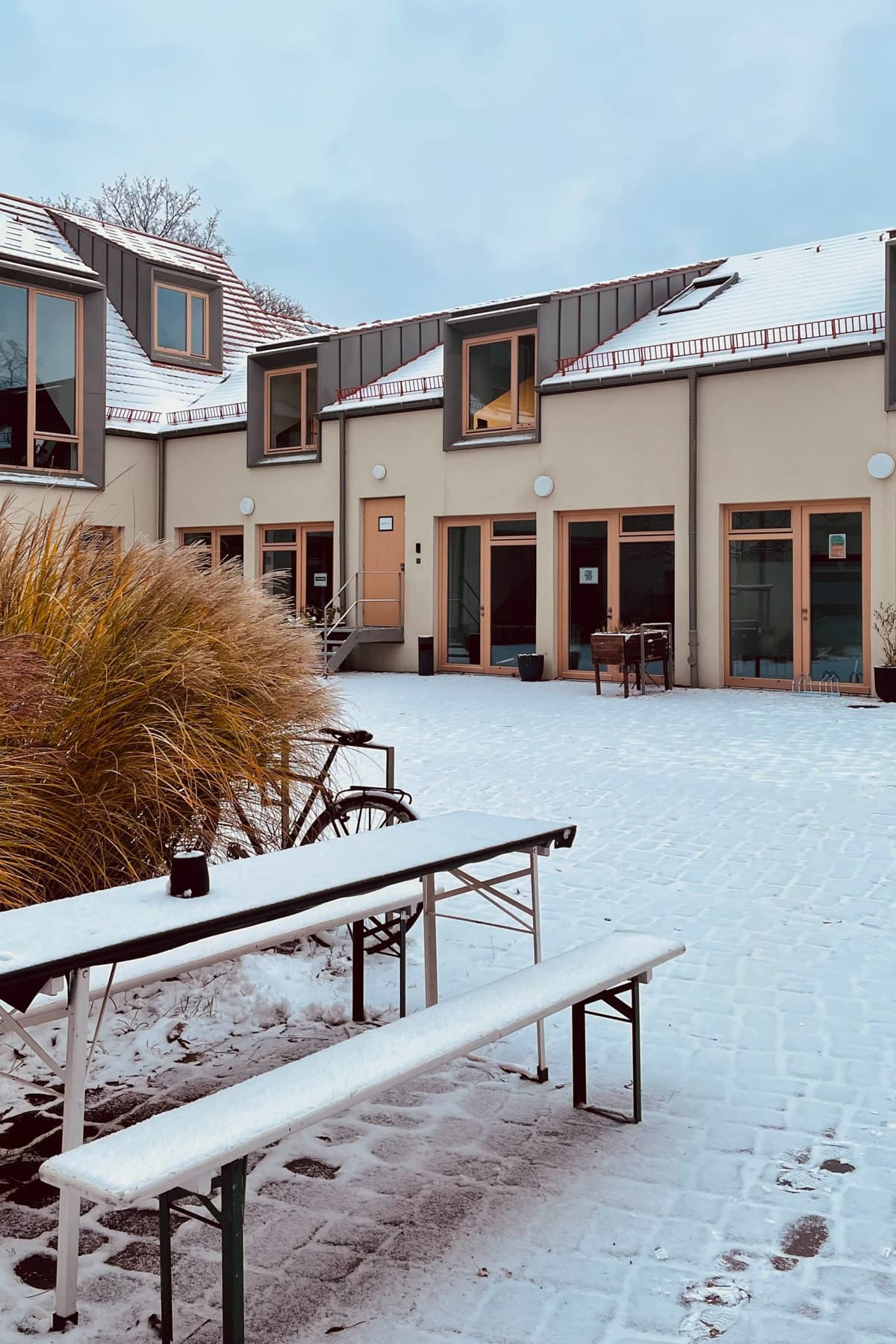 *Terms and Conditions of the Unicorn Winter Deal: By using the discount code "WINTER", you'll receive 10% off on all of the currently listed prices for team offices in any of our workspaces. The Winter Deal ("offer") is available until February 29th, 2024. The Usage Agreement must be signed by the 29th of February, 2024. Utilization of the team office is required to begin on the first day of a calendar month within 60 days after concluding the usage agreement. This offer is solely available to new users. The offer can only be applied to contracts with a minimum term of 12 months. The Winter Deal pertains exclusively to team offices –meeting rooms, single desks and event spaces are excluded from this offer. The services and inclusive services for team offices, as detailed in the Terms of Use, remain valid for this offer. The Winter Deal discount cannot be applied to any other additional services or fees incurred. We may modify or terminate the Winter Deal at anytime, according to the availability within our workspaces. This offer is non-transferable and has no cash value.
More questions?
Get in touch!