App
An all in one guide to your Workspace.
Ready to Download?
Web → unicorn.spaceos.io
iOS → Download for iOS 10+
Android → Download for Android 5+

Using Huawei and no Google Play store? → Download APK
Features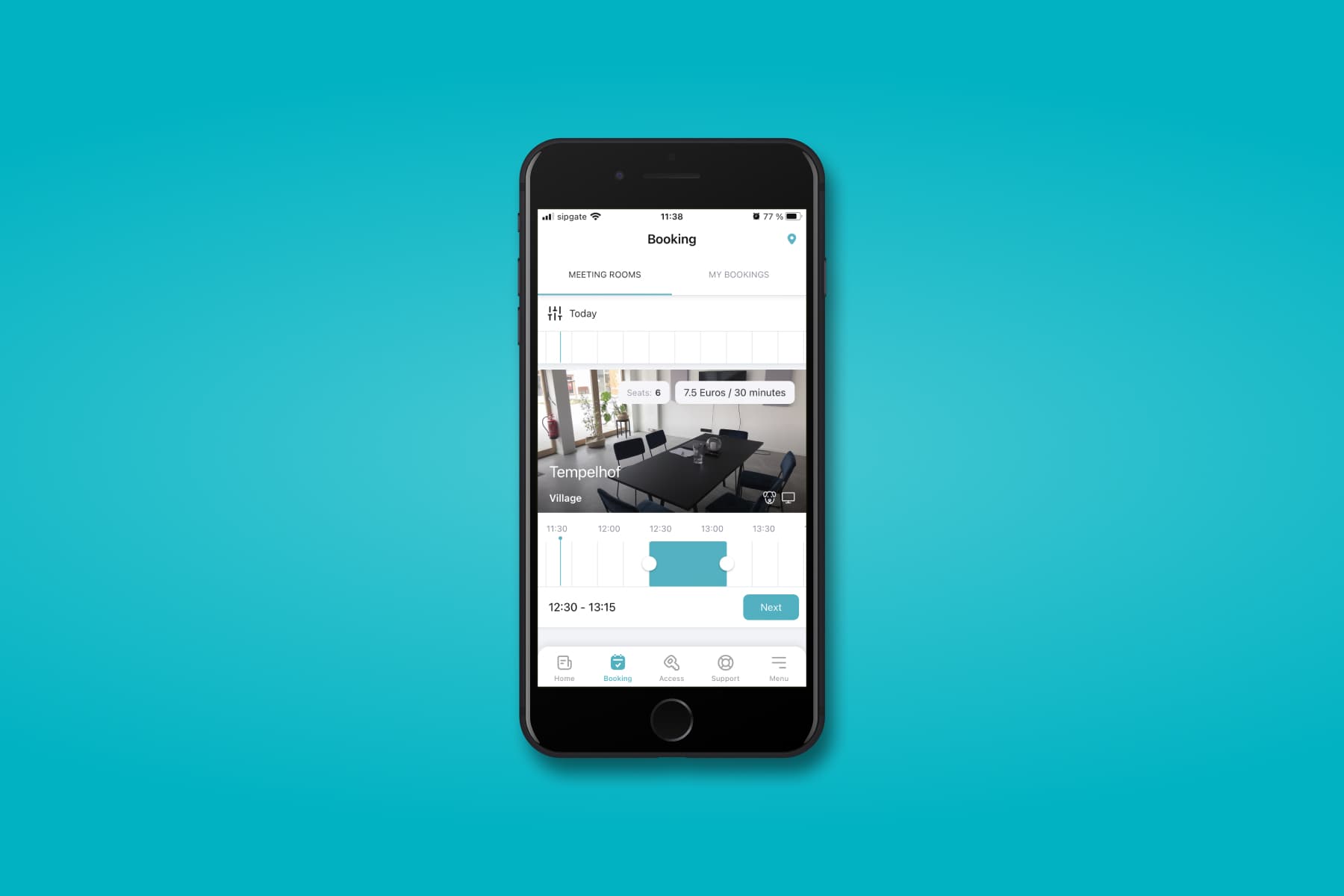 Booking
Book meeting rooms in your workspace via an integrated calendar.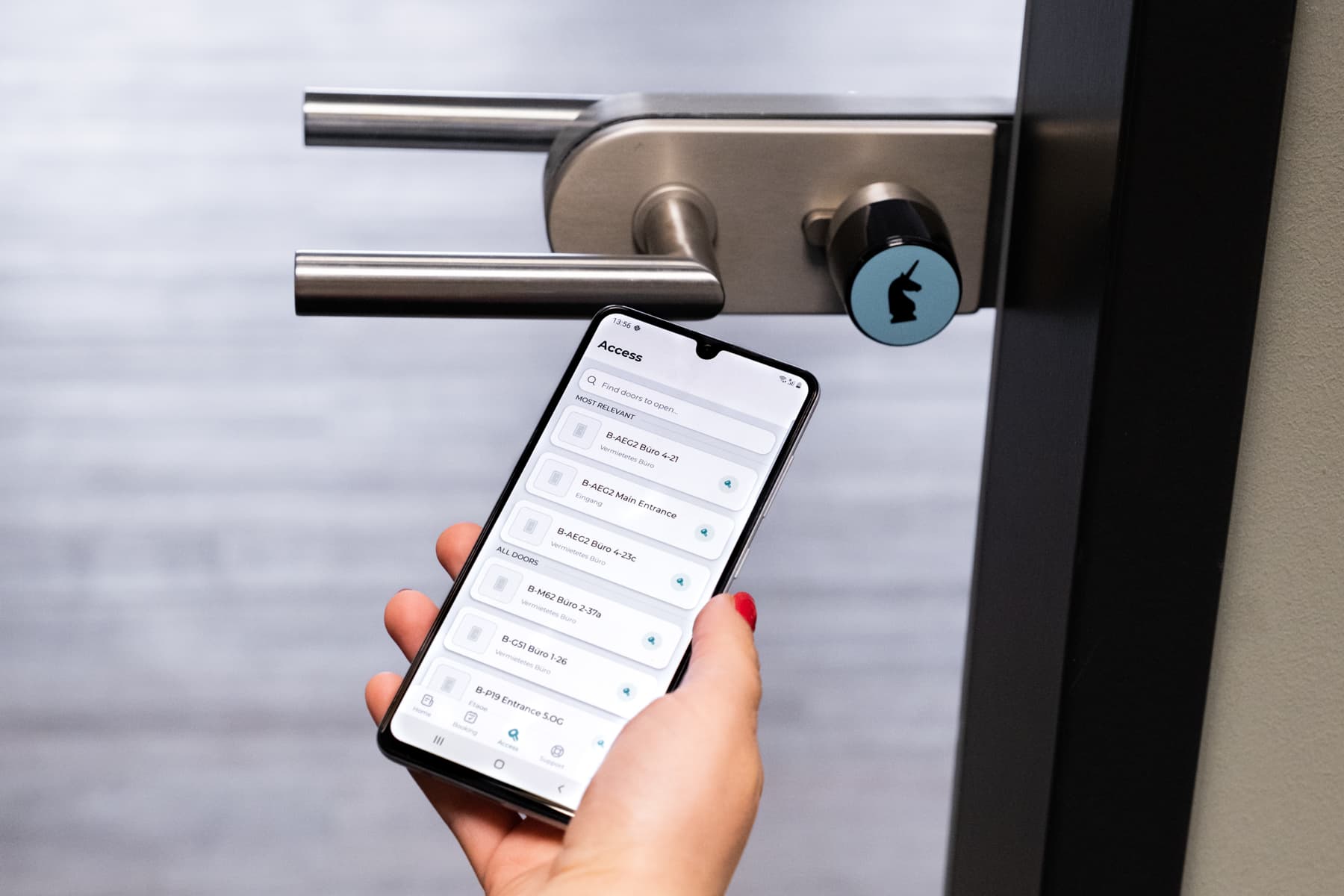 Open Doors
Access the doors you need at Unicorn through an integration with Sensorberg.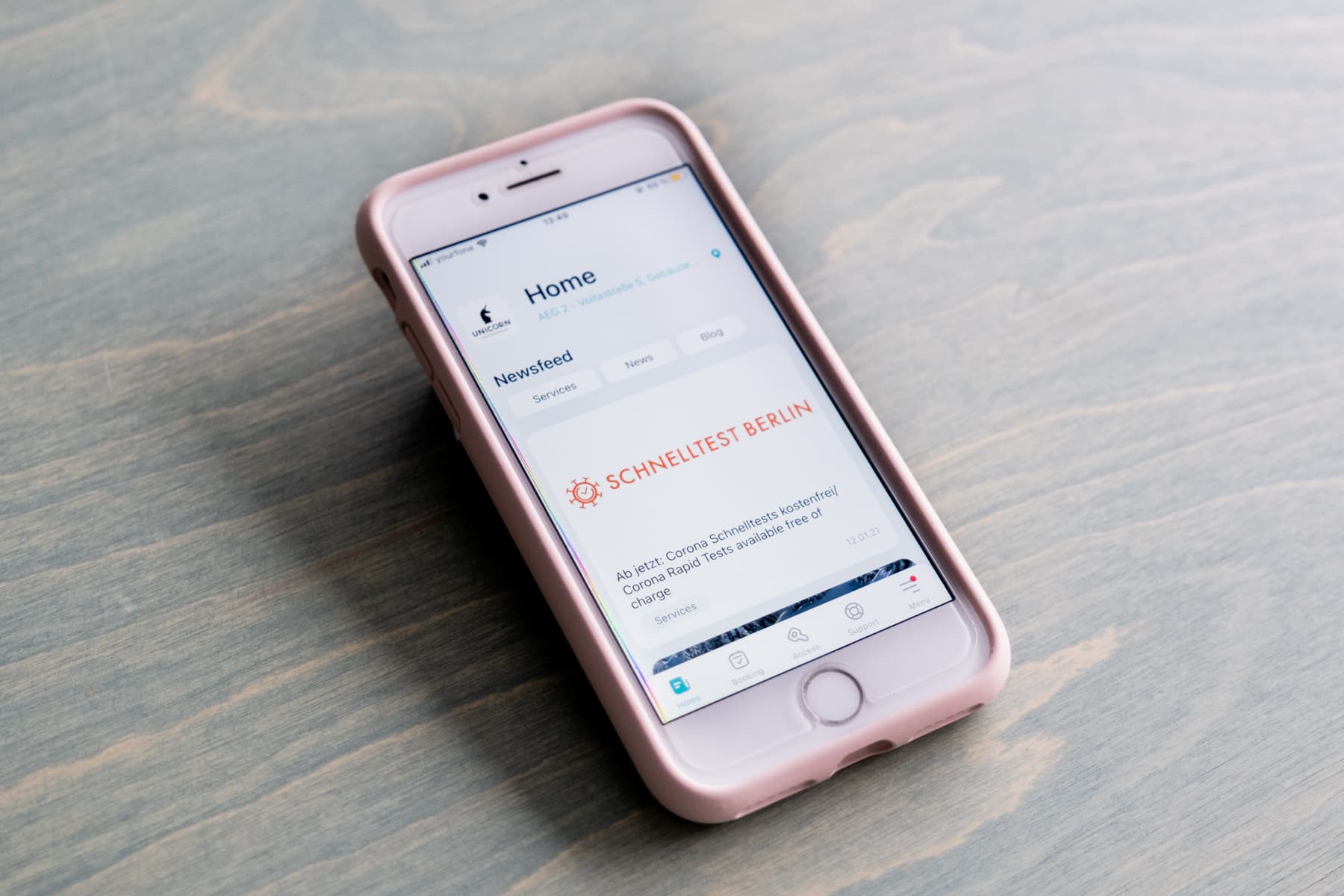 Unicorn News
Stay up to date with news and events related to your workspace.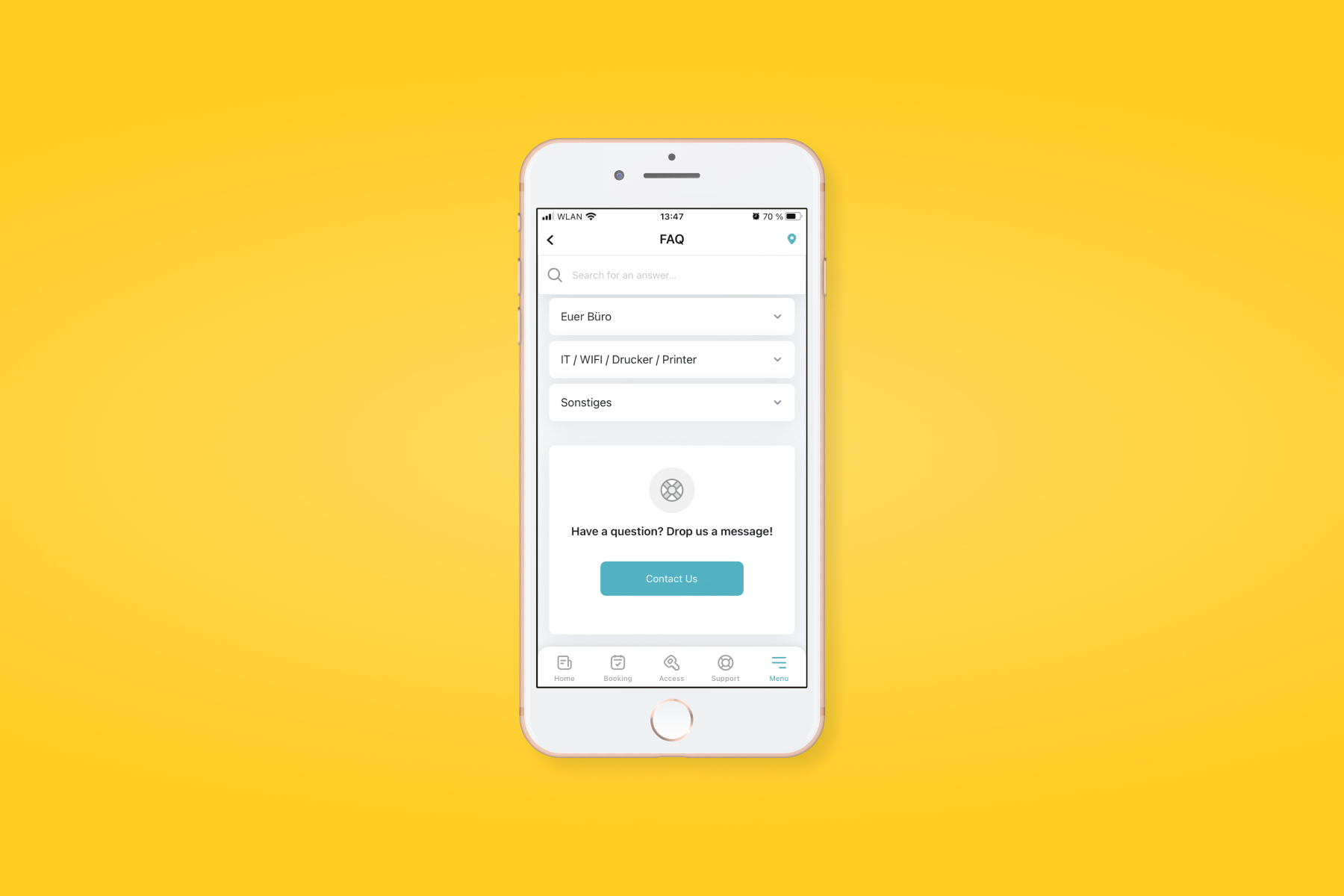 Support
Ask questions, give feedback or report issues. We'll process your request and help you out directly. Give us a shout at support@unicorn.de.
Manual
For a more in-depth manual, please see the App Manual.
More about Unicorn