About
Our Mission
We offer welcoming private offices for small to large teams – where they can steadily grow, and receive great service for a fair price. No nonsense!
The Unicorn Team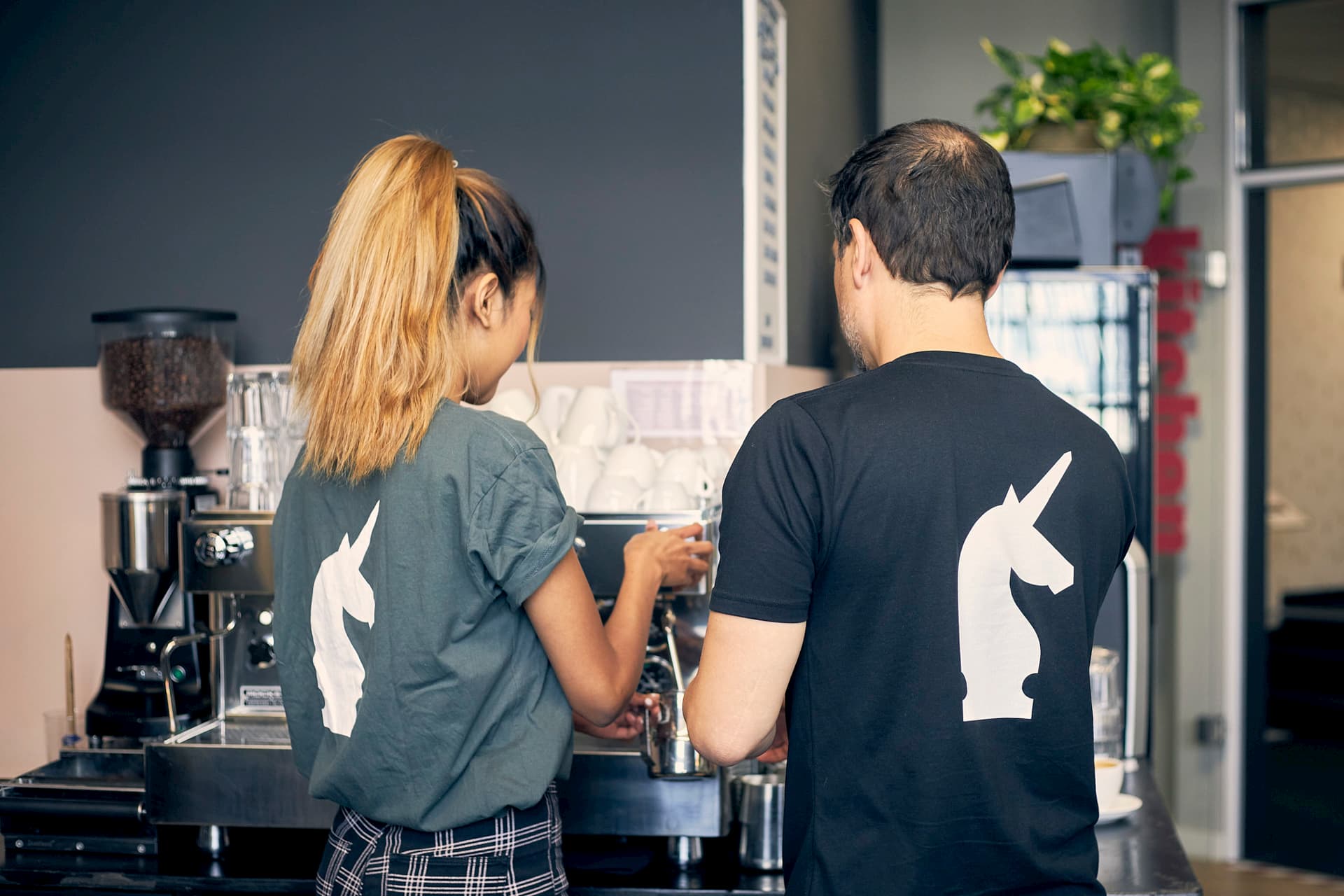 See a black hoodie, with a Unicorn on the back? It could be someone from our team! We're always ready to help you with any questions, or a coffee and a chat.
What we value
We offer fair, modern, and efficient services – which we strive to improve daily, incorporating your feedback. As a company, we are also aware of our Social Responsibility, and make decisions considering environmental and social impact.
Unicorn desks, an art exhibition
To get an impression of our unique team, here's a gallery of our desks!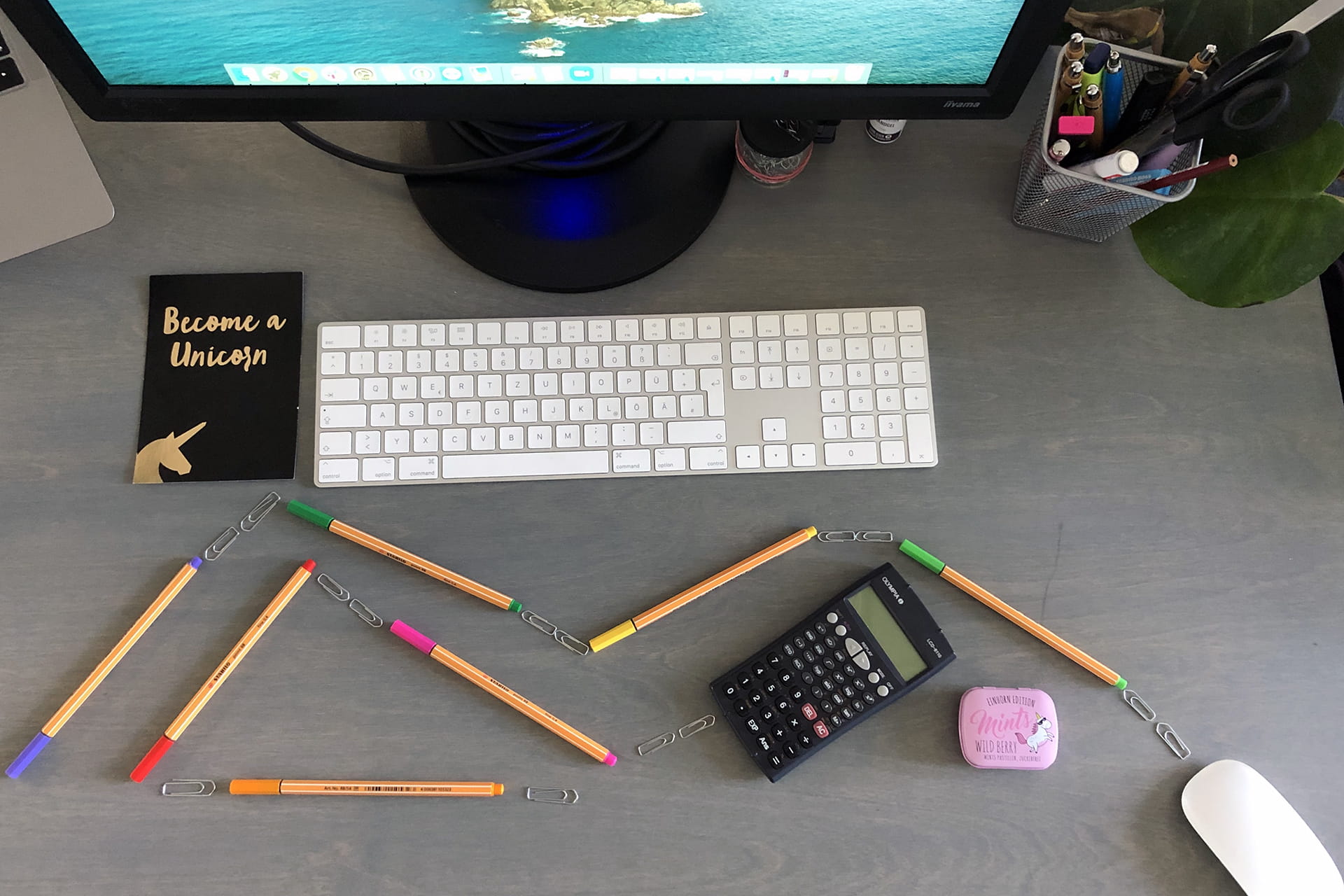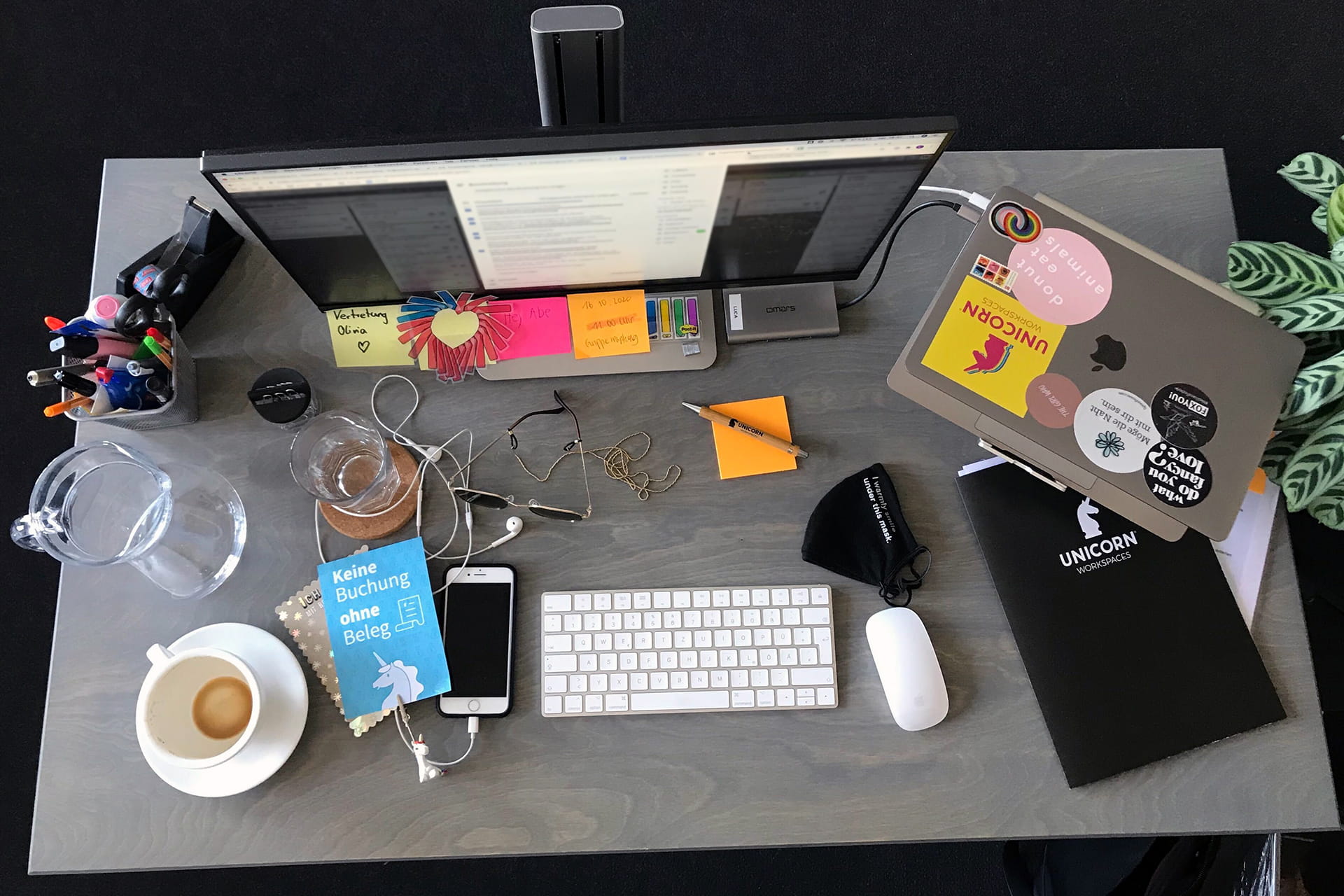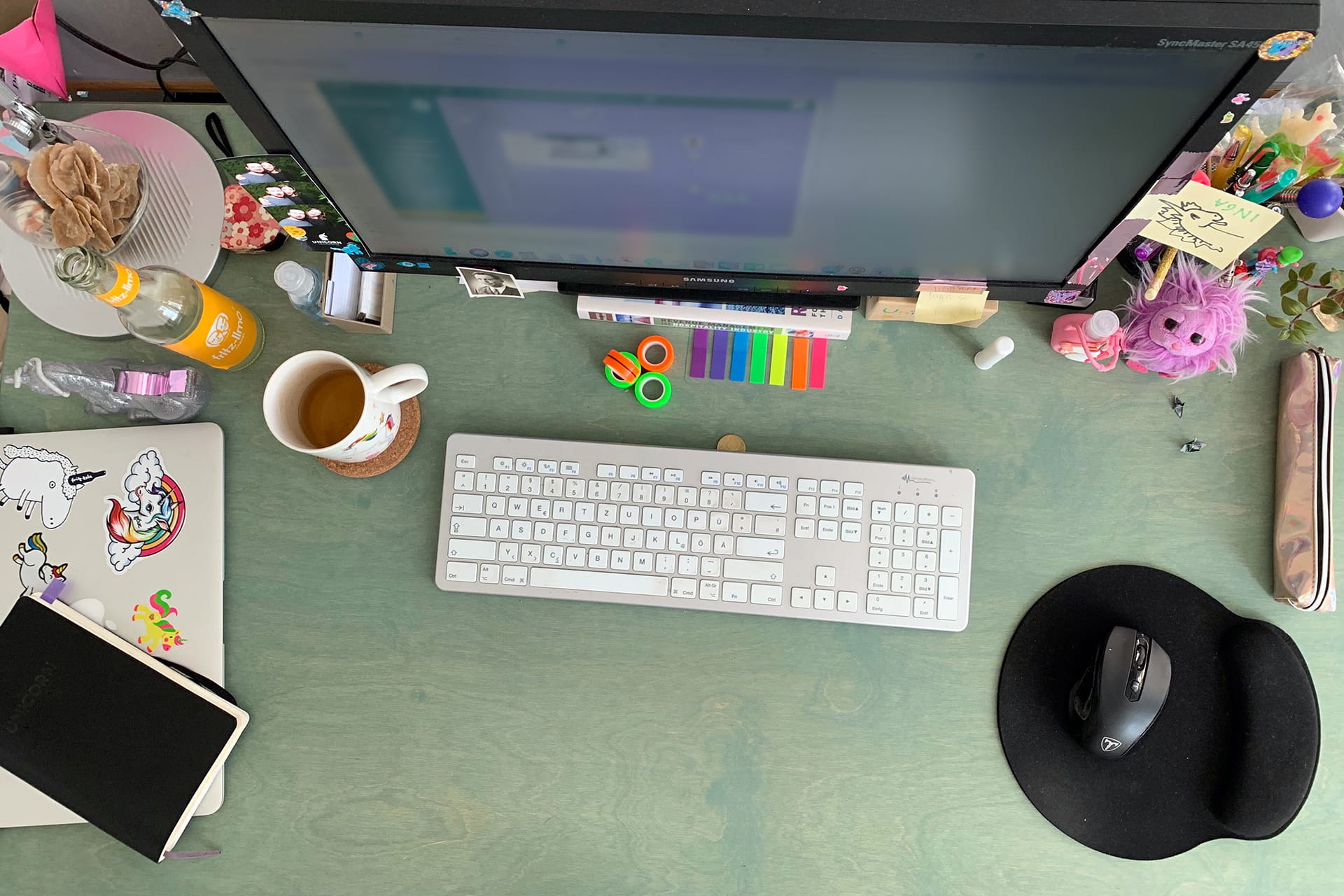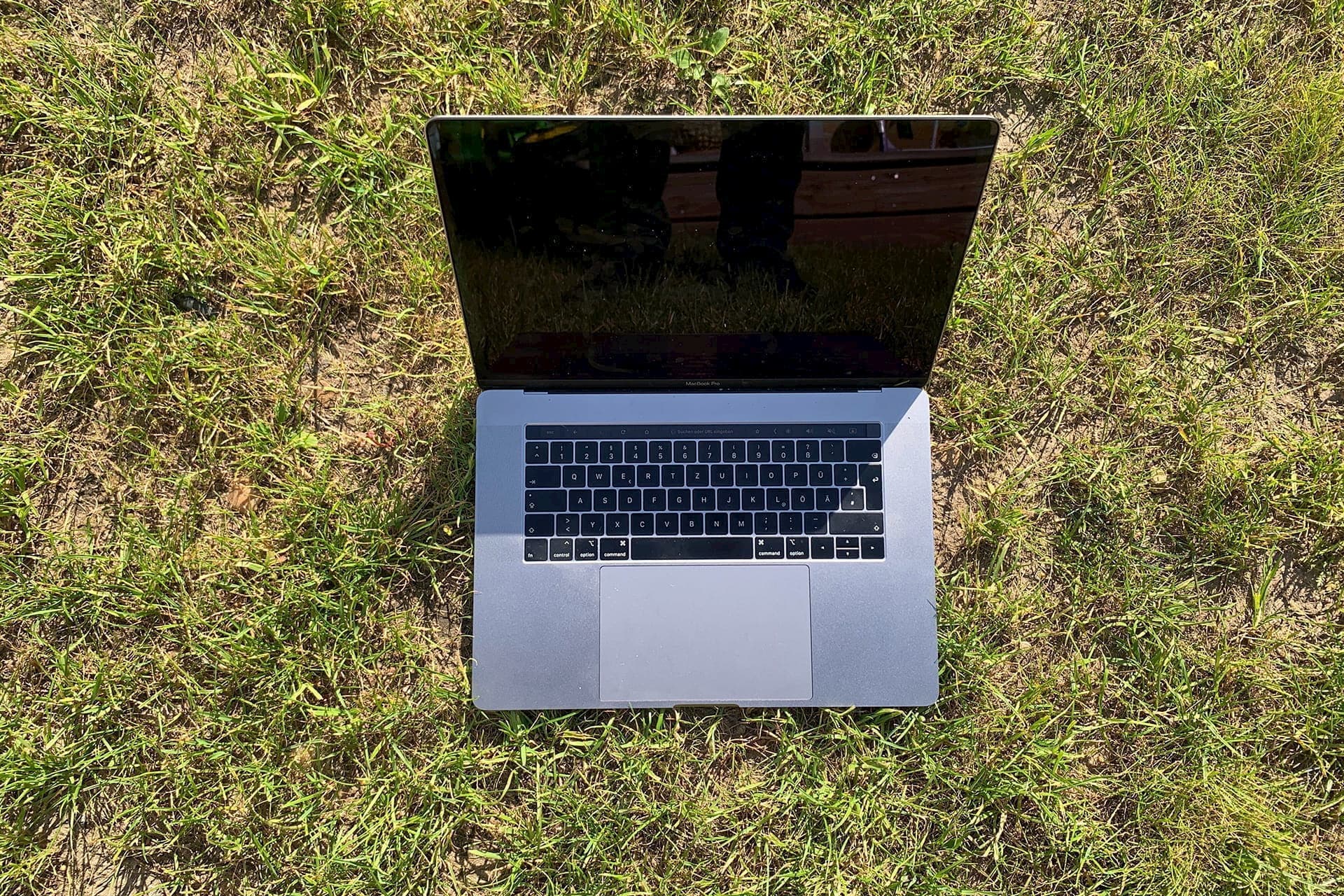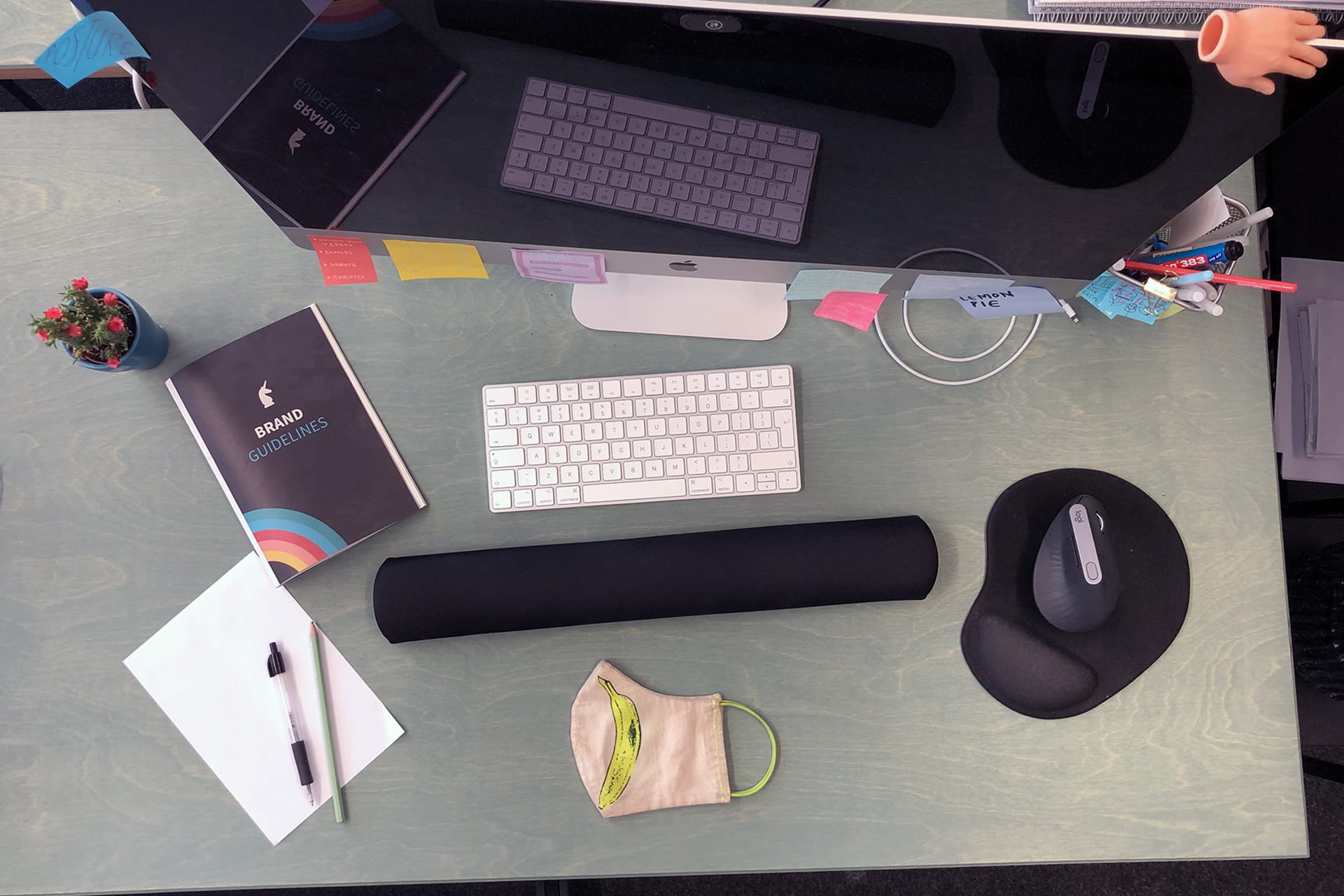 Let's work together
Want to get to know our team better? We're always on the look out for people who are just as passionate as we are about a great workspace culture.
Or simply inquire with an open application if you are interested in working with us: hr@unicorn.de