Looking for an office for your team?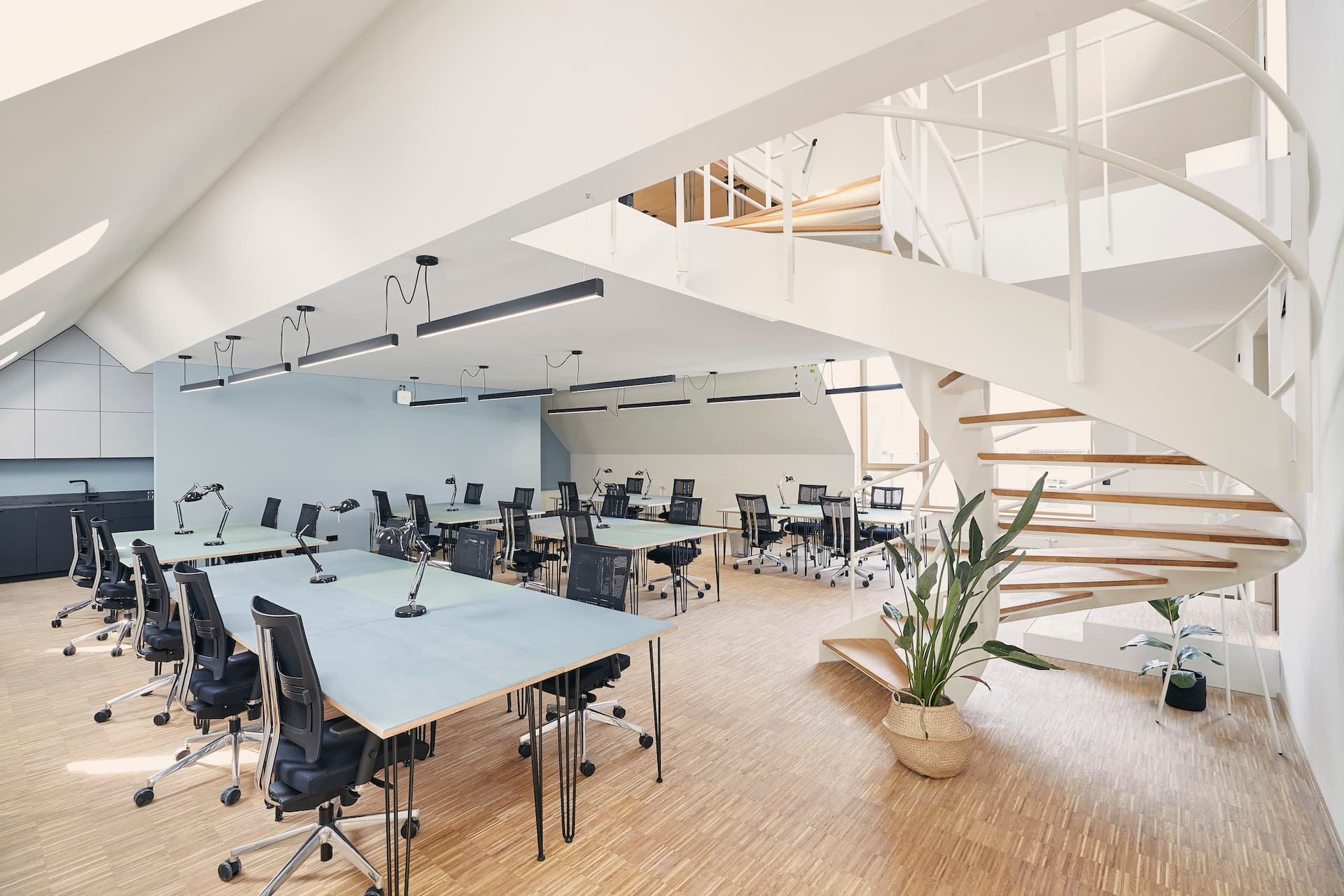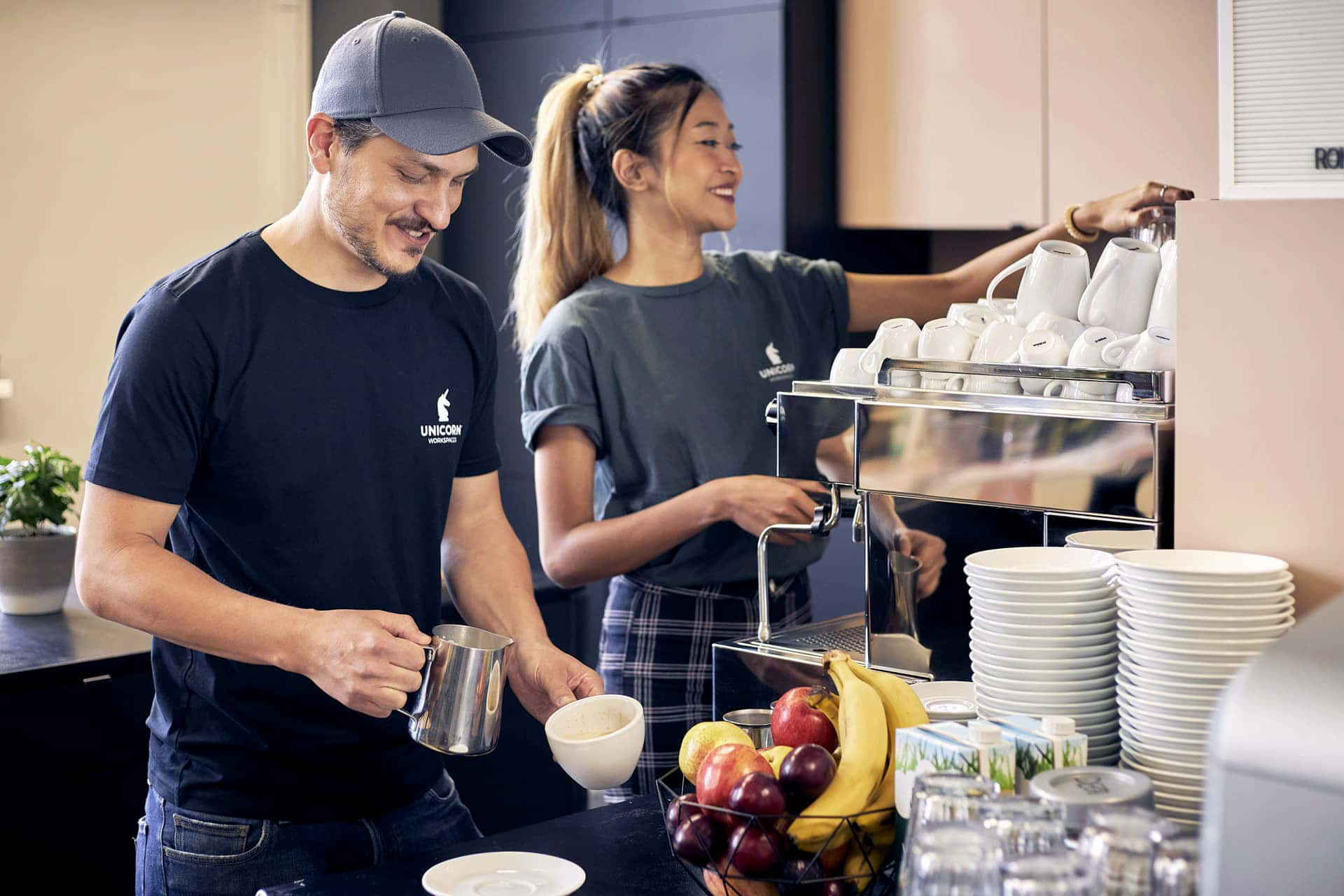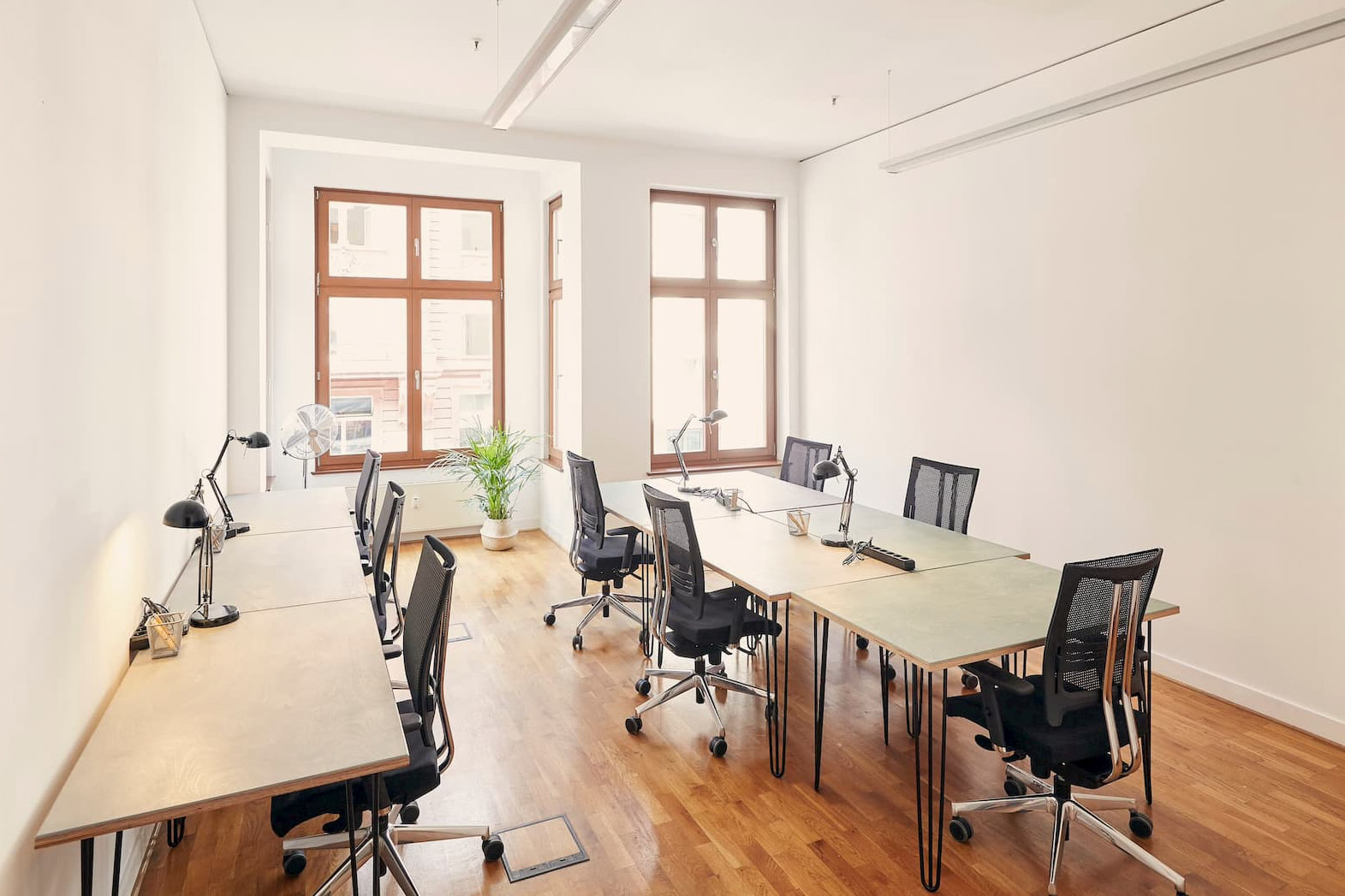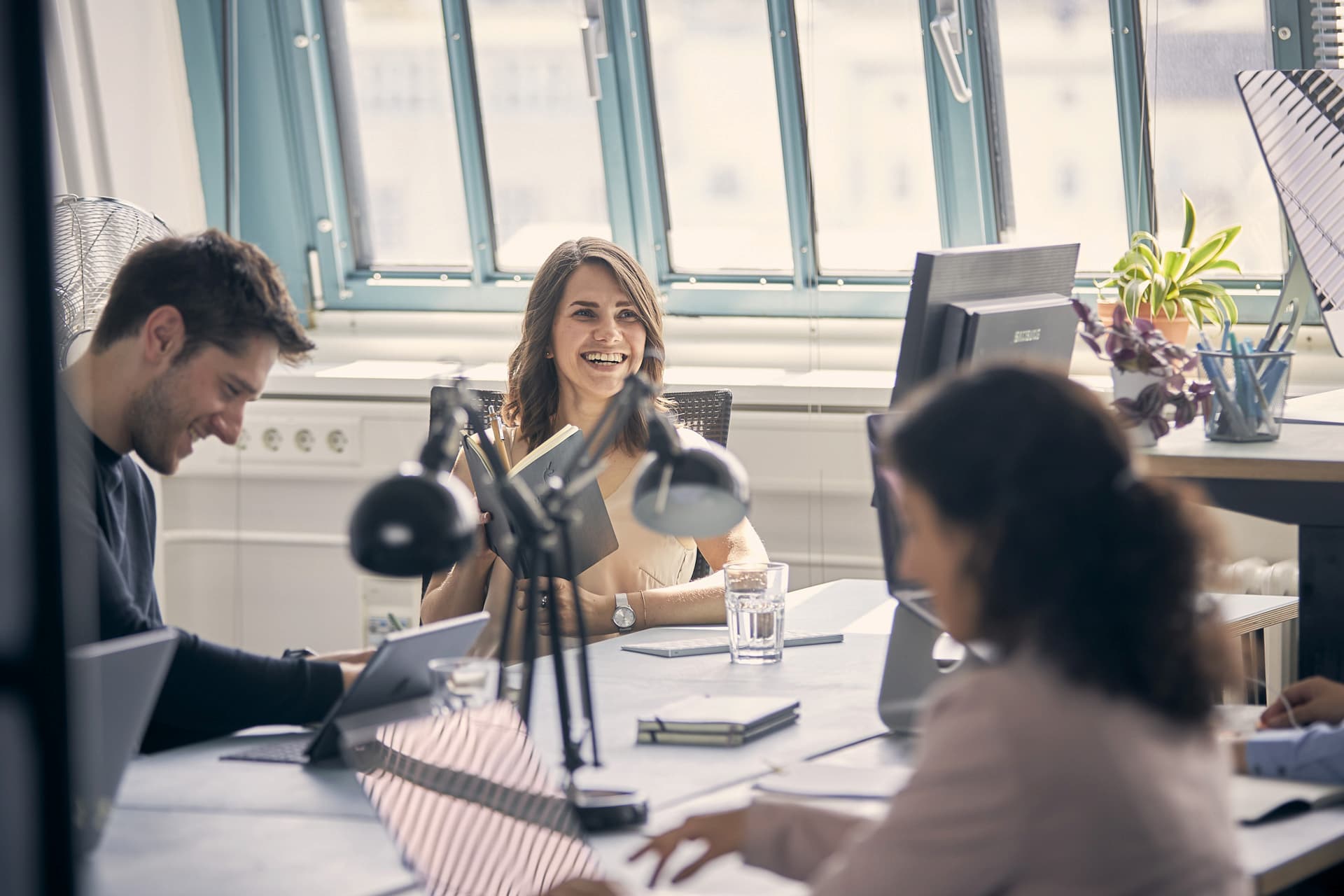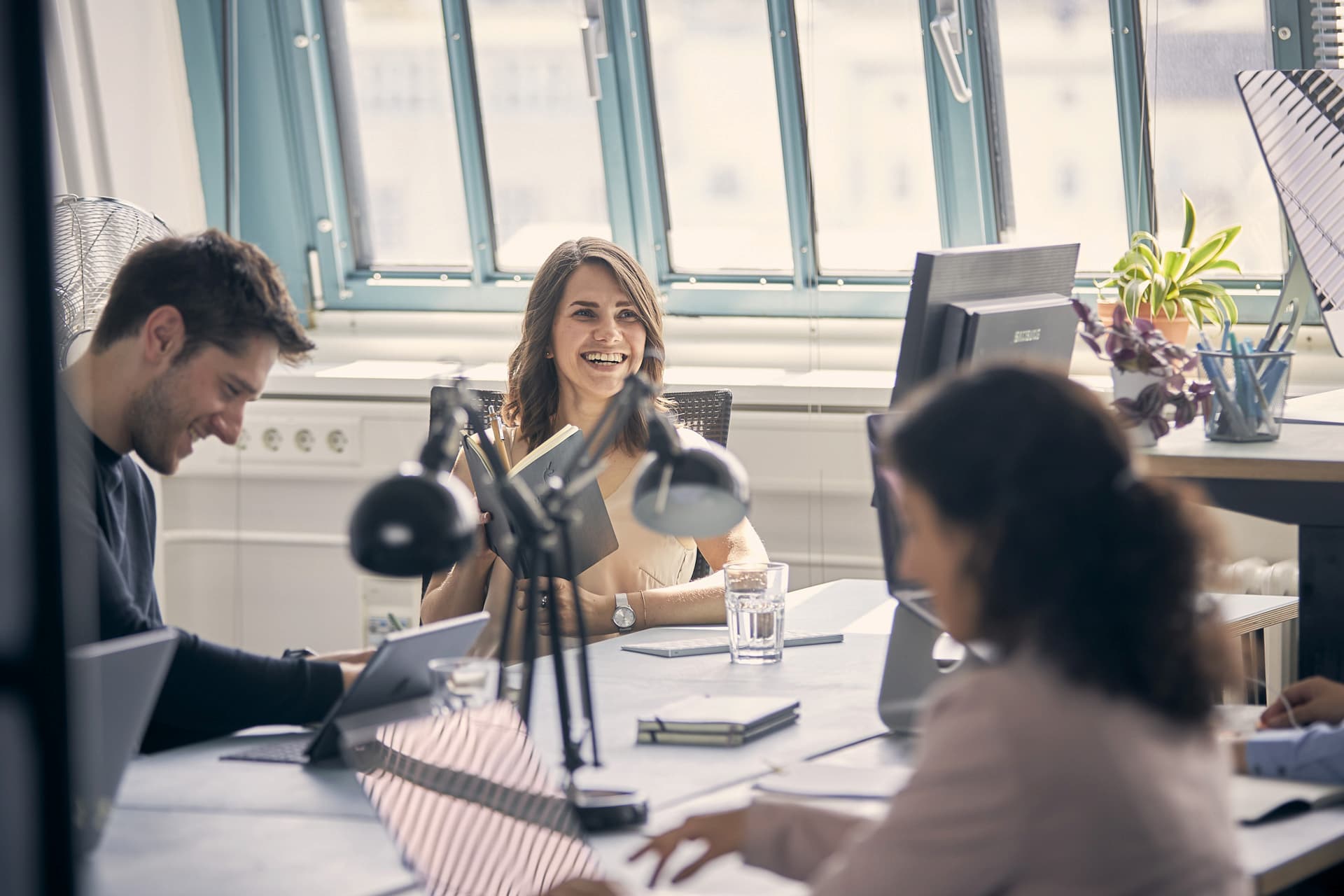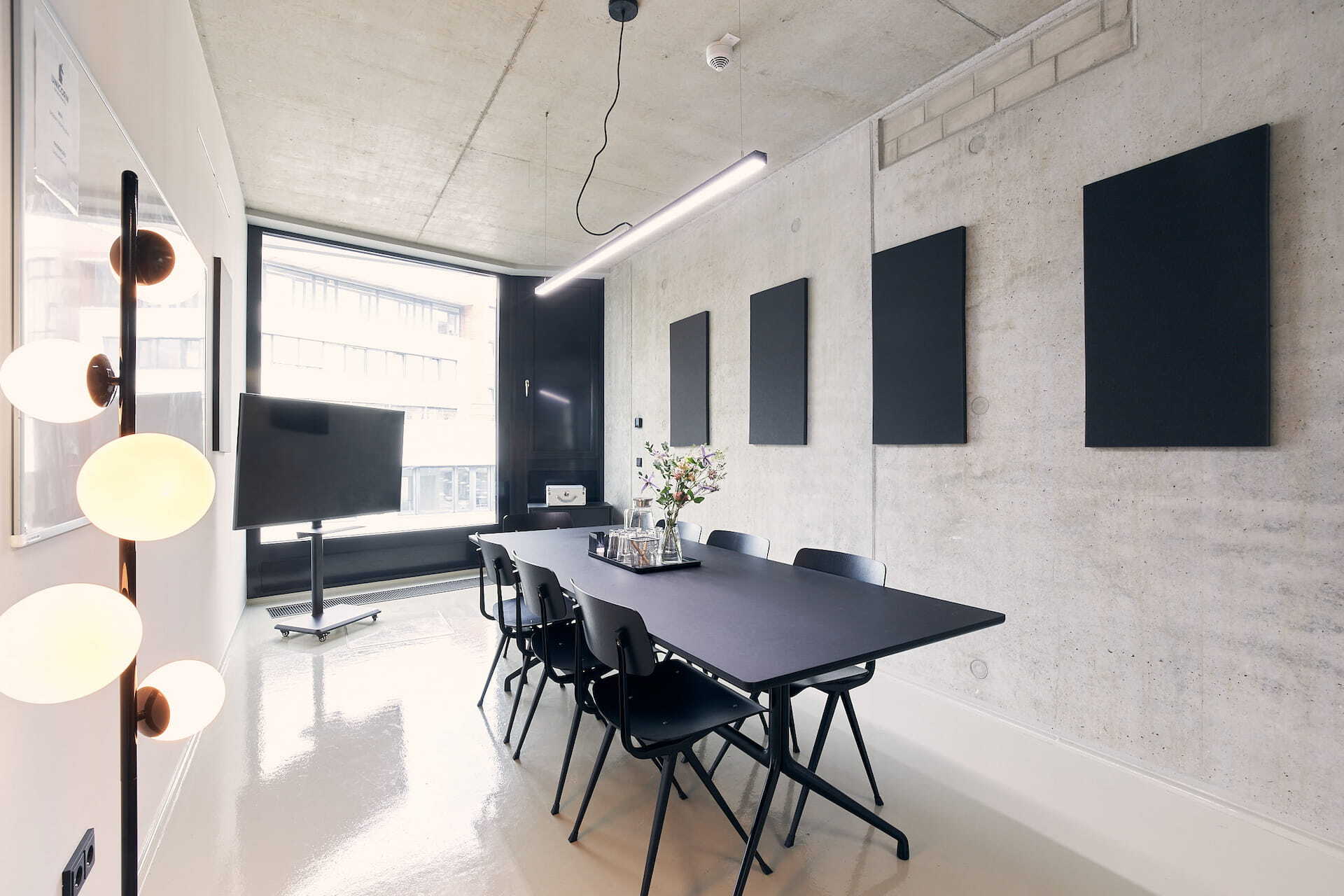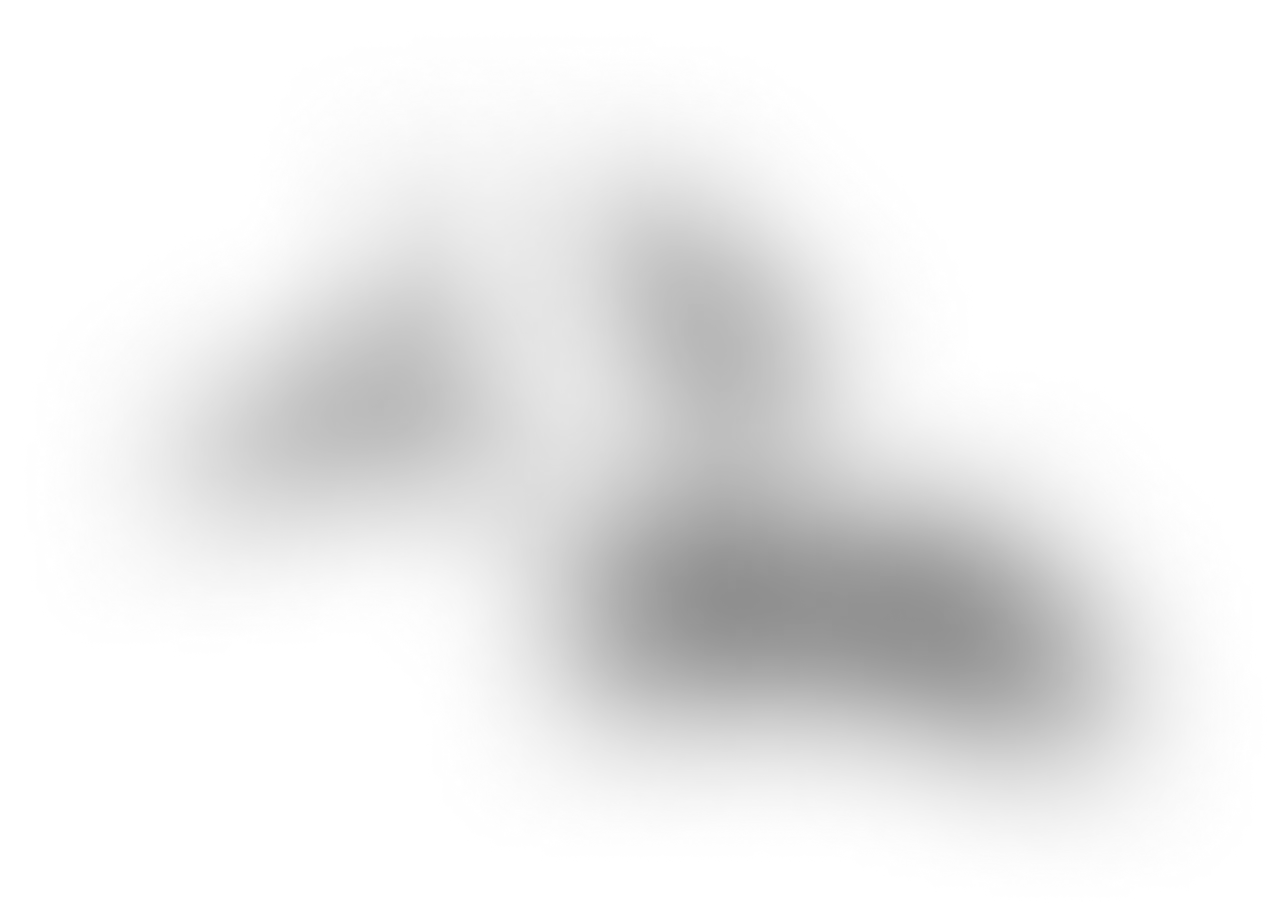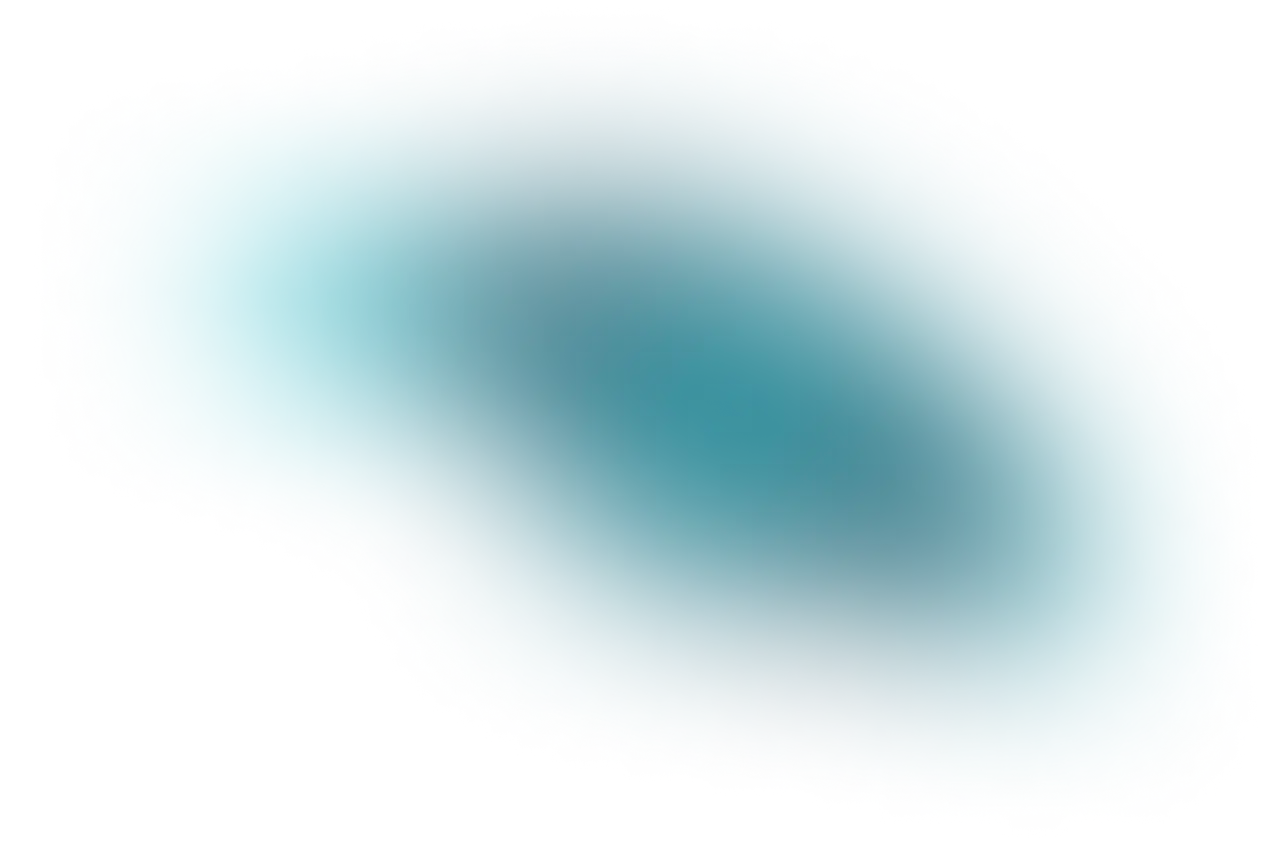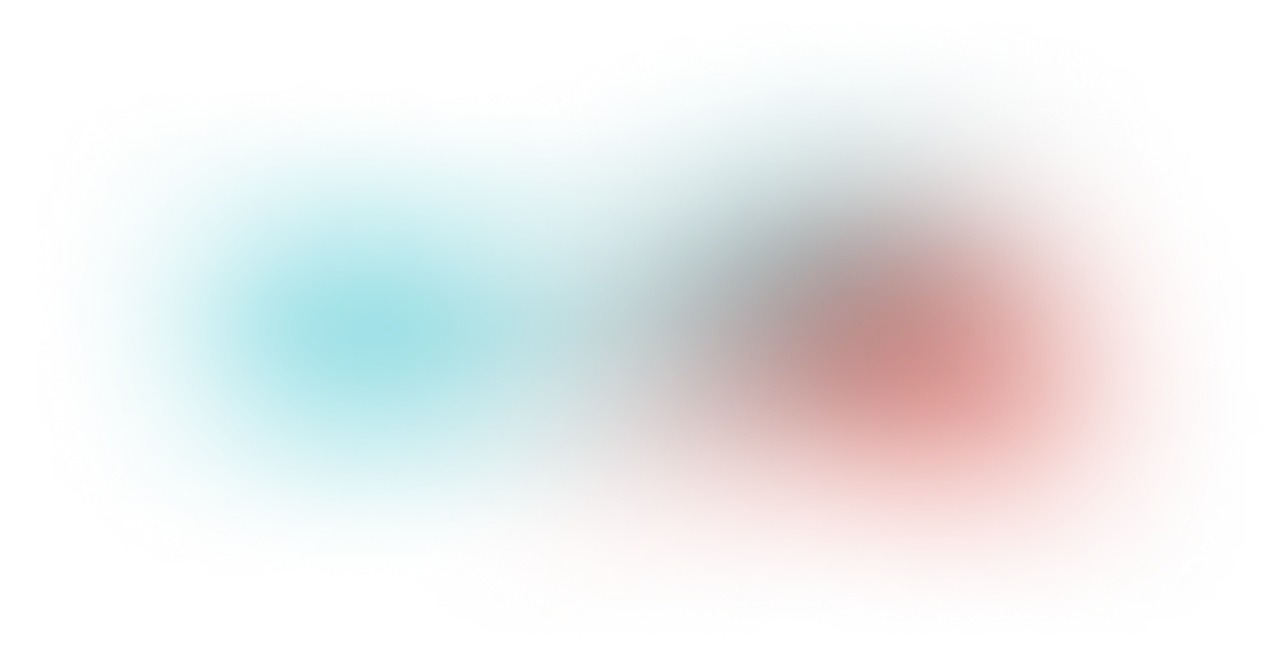 Work Simplified.
Offices designed for work

Plug and play - jump right in with ergonomic office chairs, optional standing desks, meeting rooms and regular cleaning. Fast and reliable internet with the highest enterprise security standards. Everything is ready to go, just bring your colleagues and your computer.
Baristas, and personal service

Like your favorite local cafe, but for free. Community baristas will make your everyday kickstarter coffee, and assist you with practical support for daily needs. From the beginning we will help you with setting up, and along the way receive your mail, give you support, and welcome guests.
Flexible, scalable contracts

No brokers, landlords or unwanted long term contracts. Team sizes fluctuate and office habits change, we help you scale with your team, with the possibility to upgrade or cancel every month.
Fair Prices

It's more affordable and easier than renting your own office with equivalent service. With an all-inclusive office fit-out, plus office supplies and barista coffee specialities. Customise your space with additional products to add a little zhusz to your new space.
Featured locations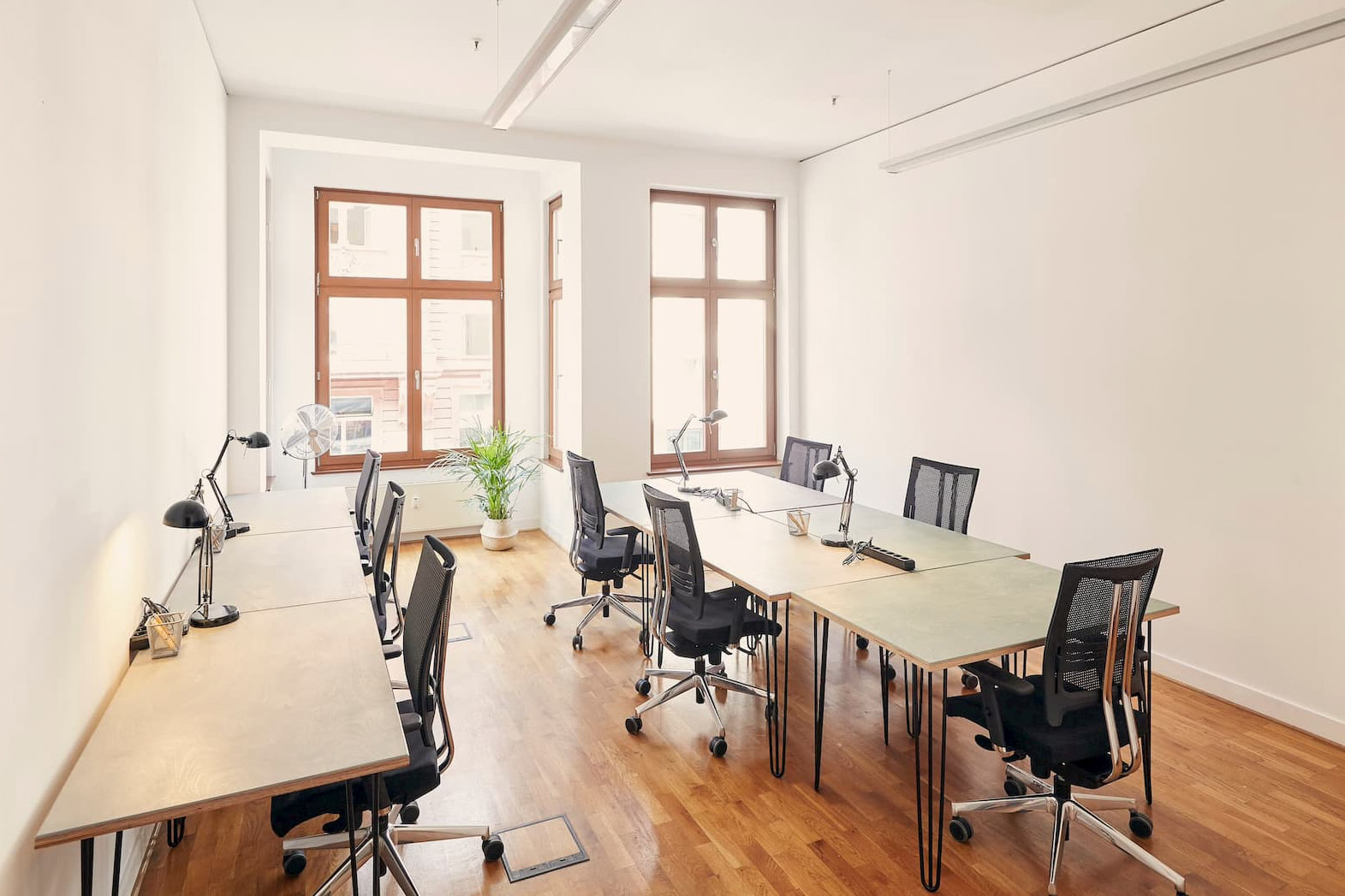 Unicorn Gendarmenmarkt is located in Berlin's historical city center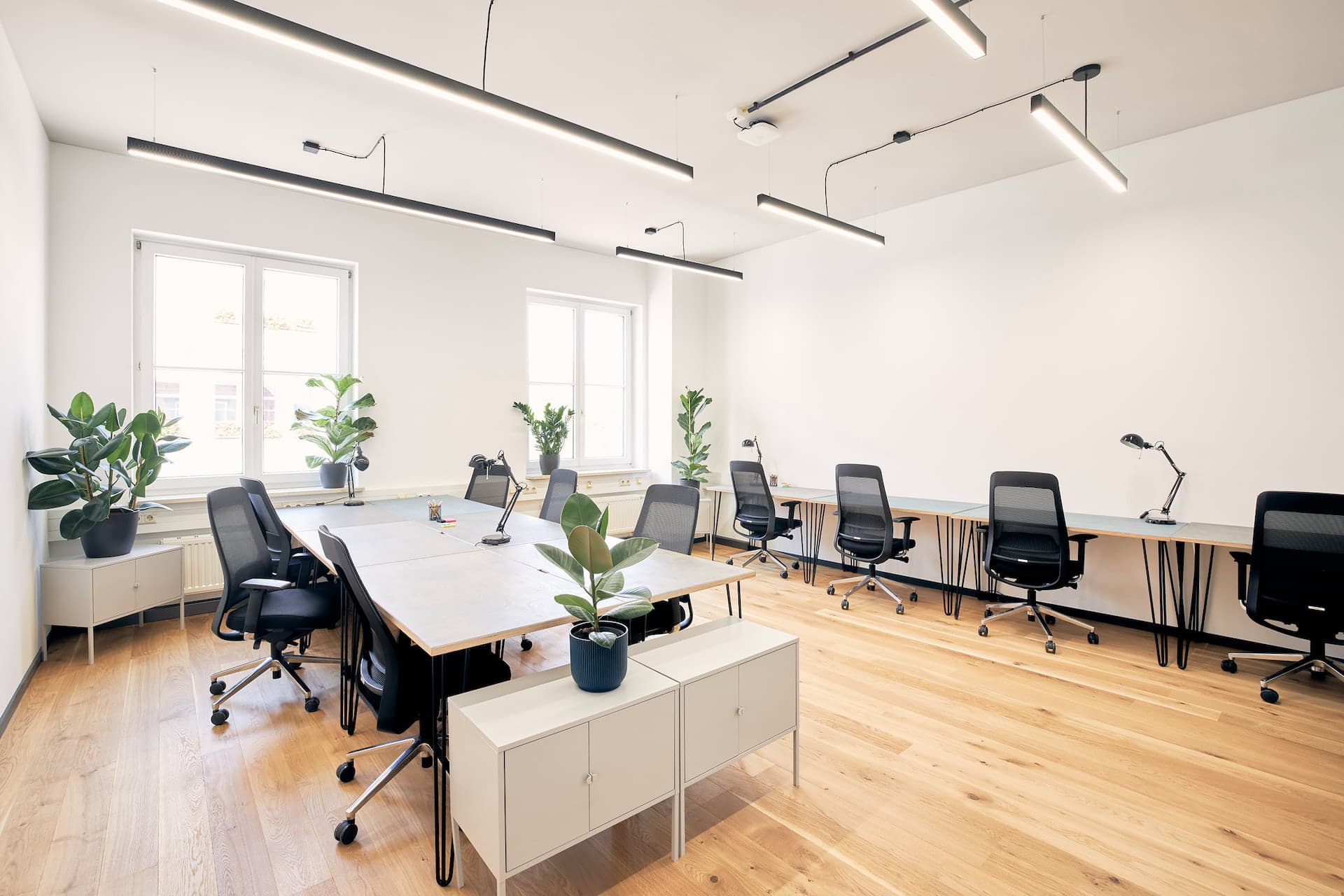 High ceilings, an enormous communal area, and the renowned Church of Our Lady right next door – our Unicorn Kaufinger will really catch your eye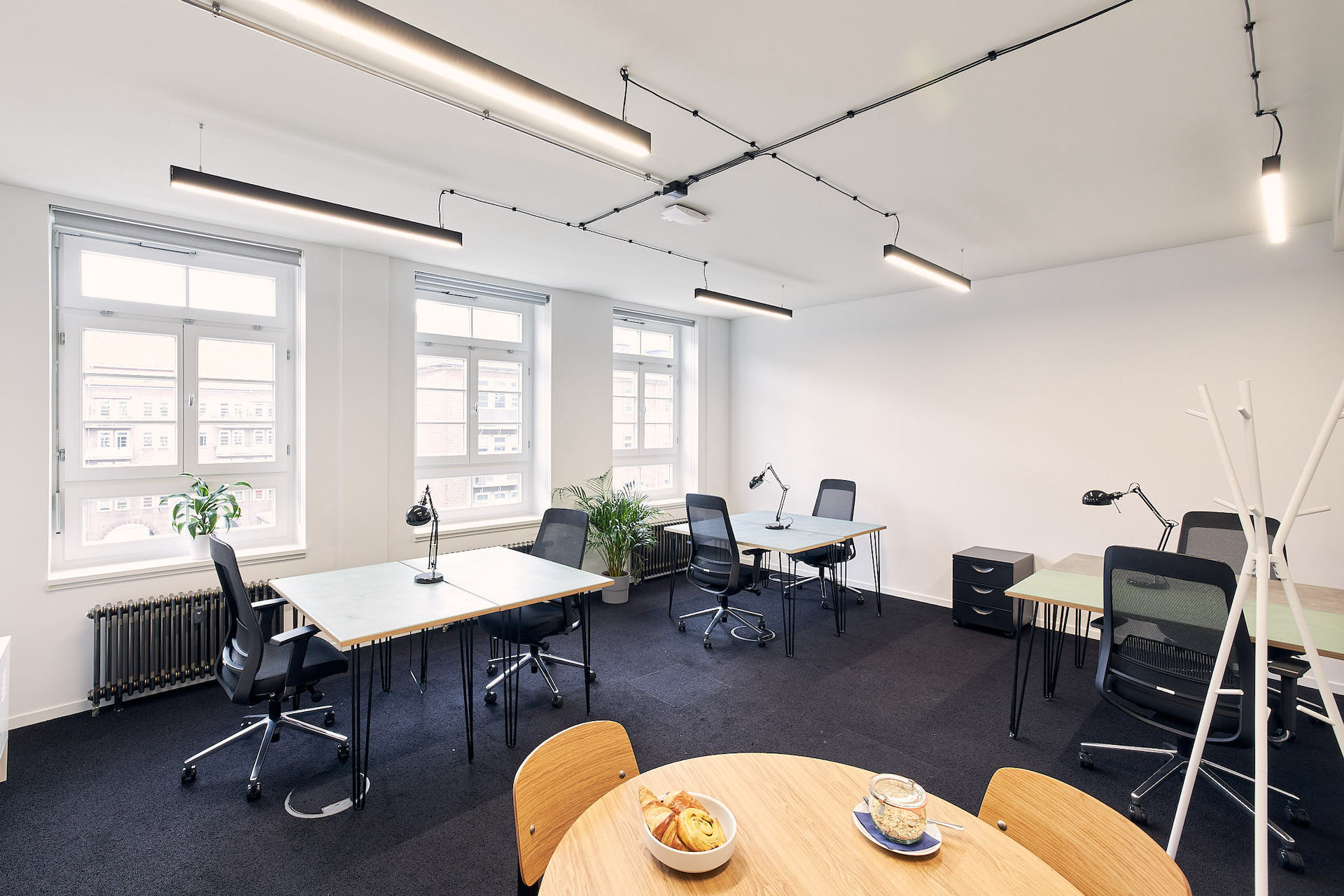 Unicorn Sprinkenhof is situated in one of Hamburg's true architectural gems
We love the elegant offices overlooking the Elbe in Hamburg, and the sunny offices with their own terraces in Berlin – there's something for everyone, and every team.
Upgrade your office
All costs upfront, short duration contracts, and a great atmosphere: we have workspaces, event spaces, and individual New Work consulting – for your very own office ideas.
Ready for a coffee and a tour?
You're invited, the cappucino is on us.